Grab yourself a cake mix and once it's done and cooled down, grab your wooden spoon and start poking those holes!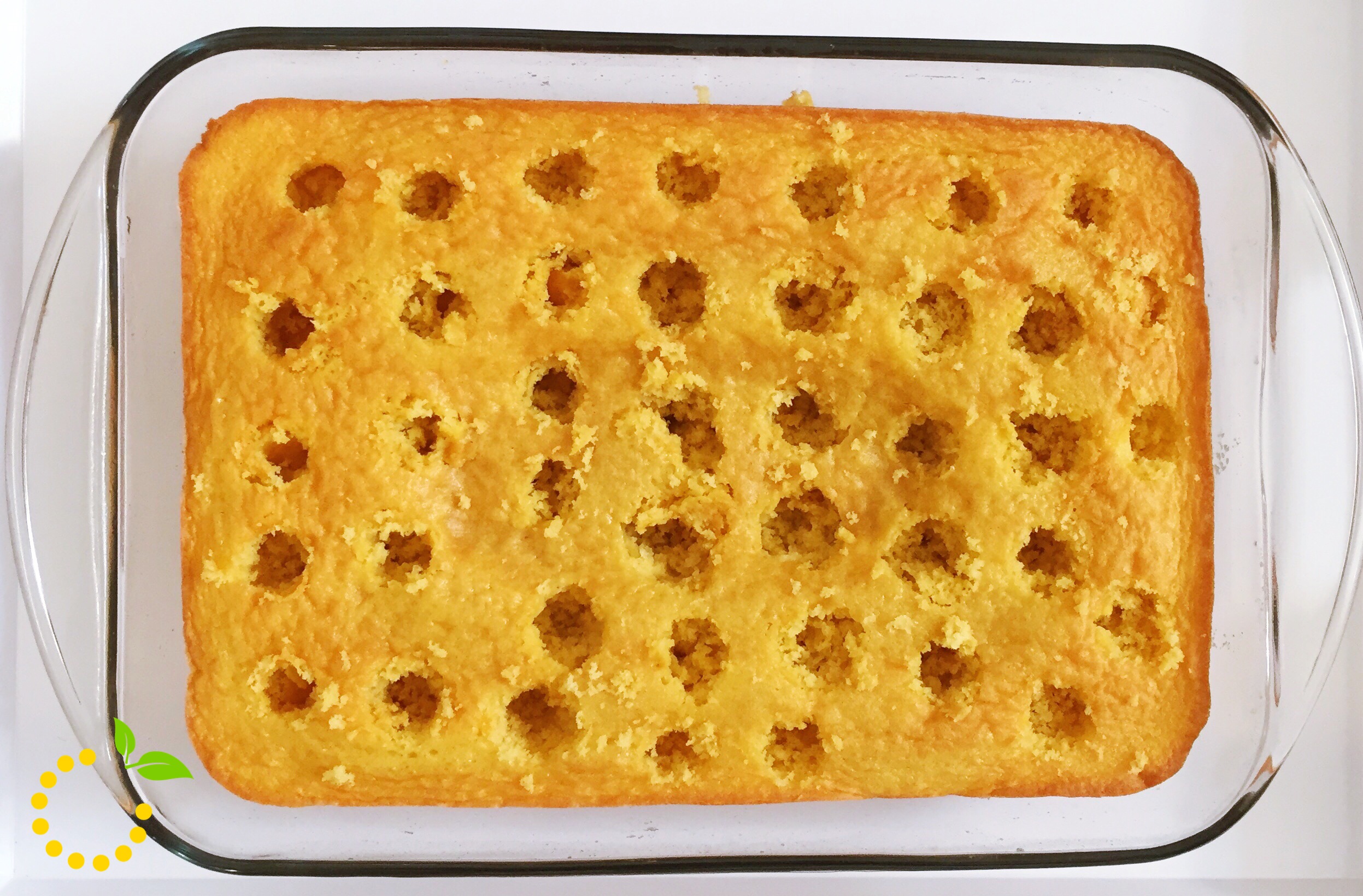 Next, whip up your banana pudding and pour it all over the cake and spread evenly making sure to get it into all of the holes.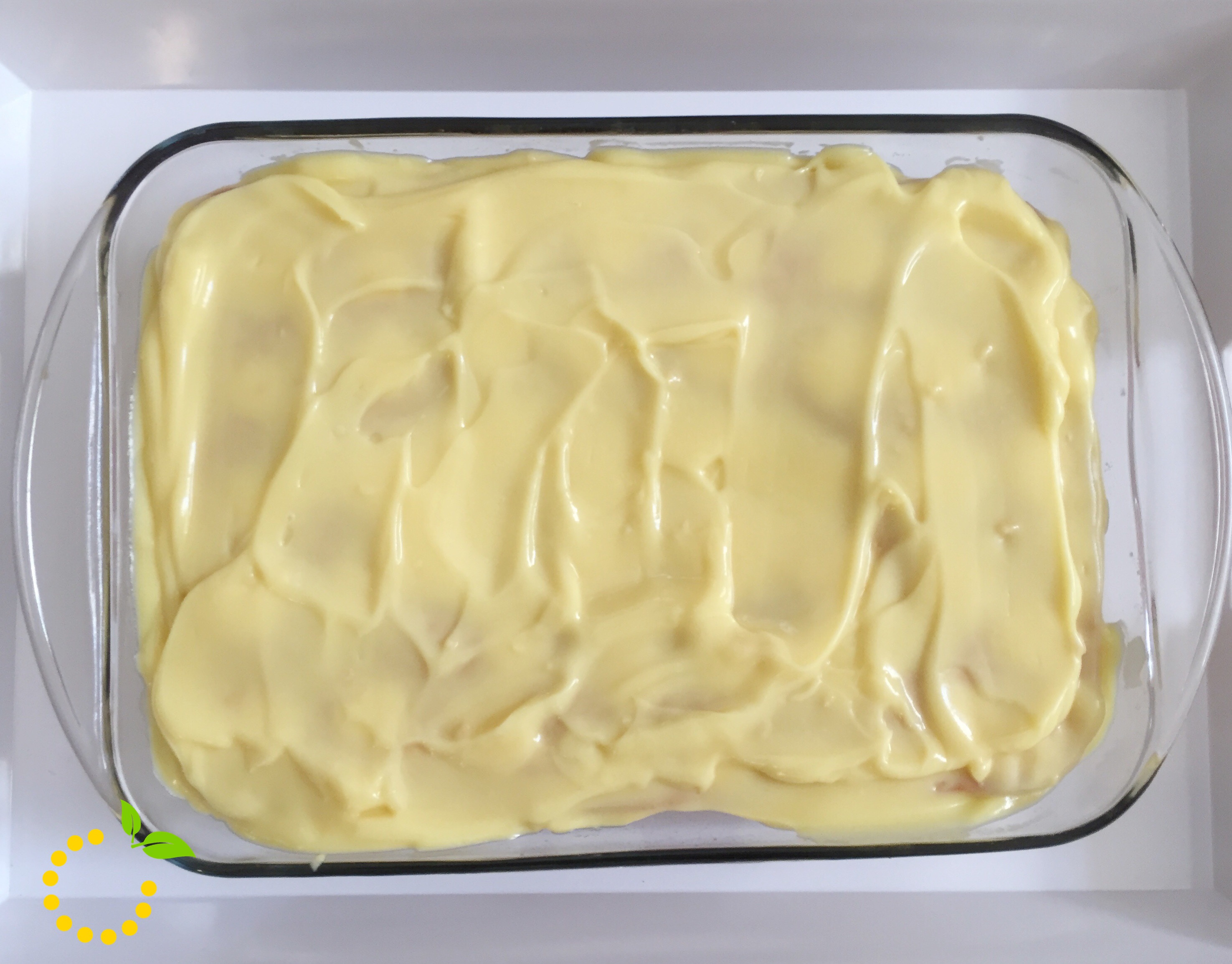 Then slice your bananas and layer them on top of the pudding in a single layer.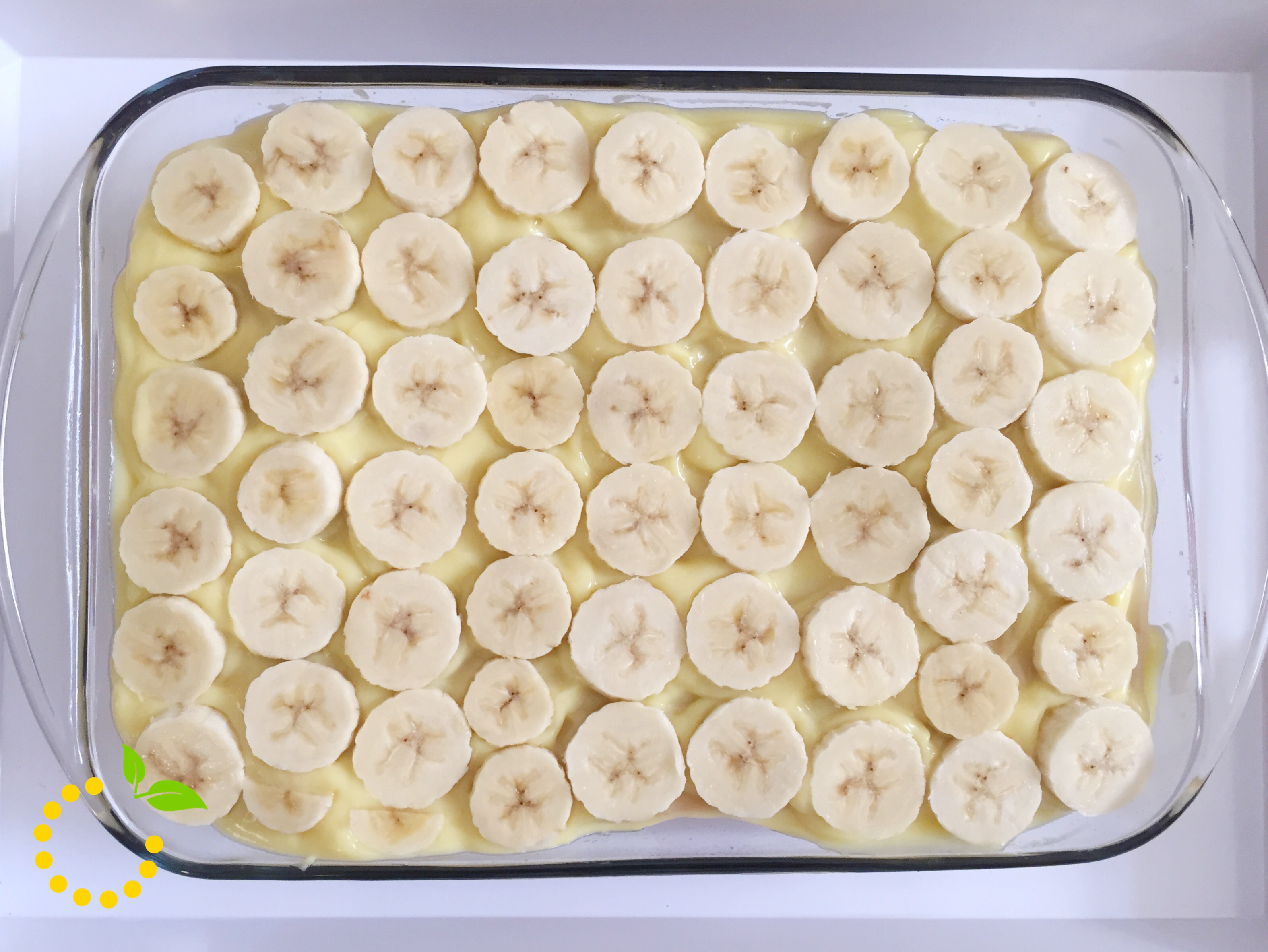 Then, top the cake with cool whip.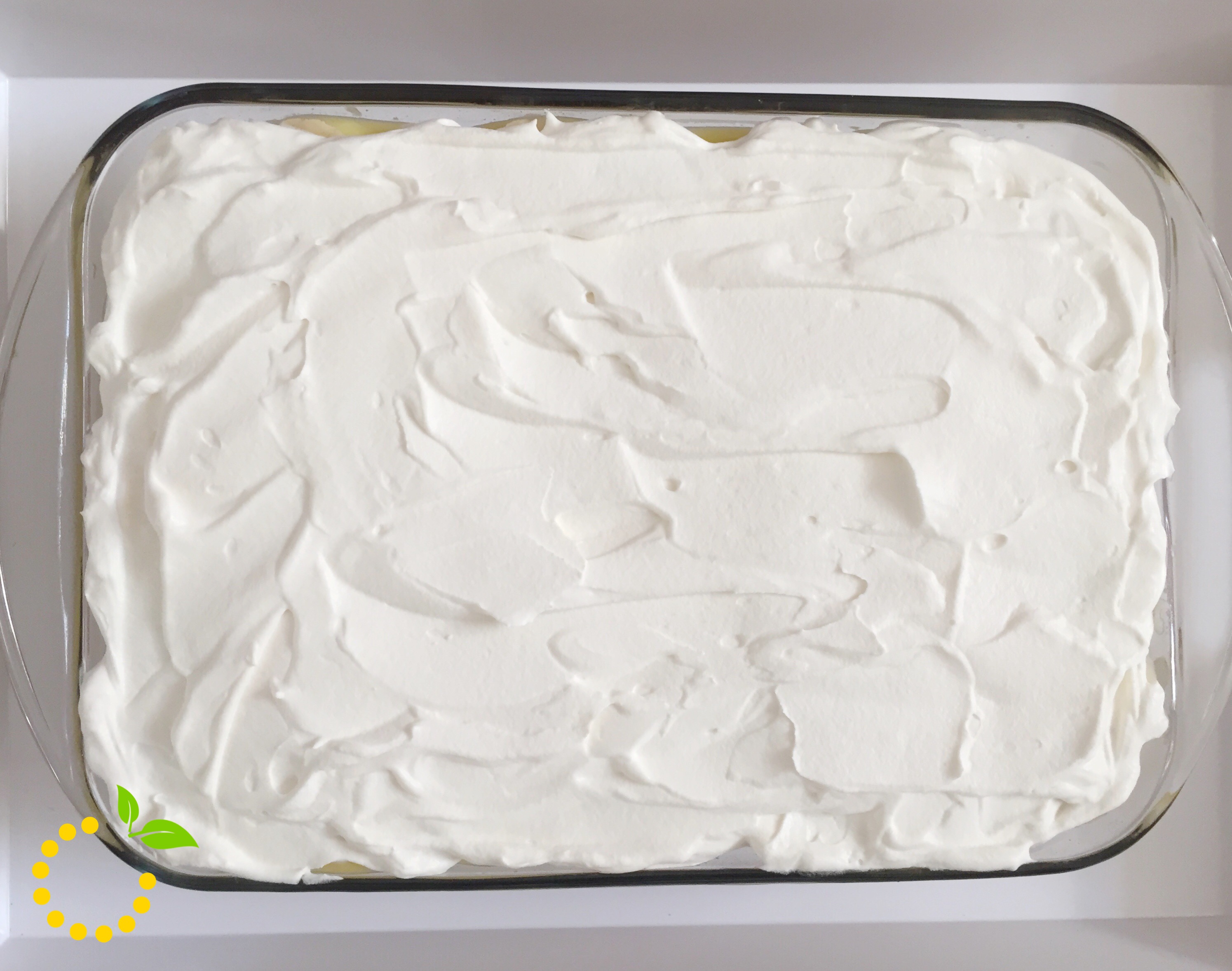 Refrigerate for 1-2 hours or overnight if possible. It taste so much better the next day! Right before serving sprinkle crushed Nilla Wafers on top. Garnish with banana slices and a whole Nilla Wafer and ENJOY!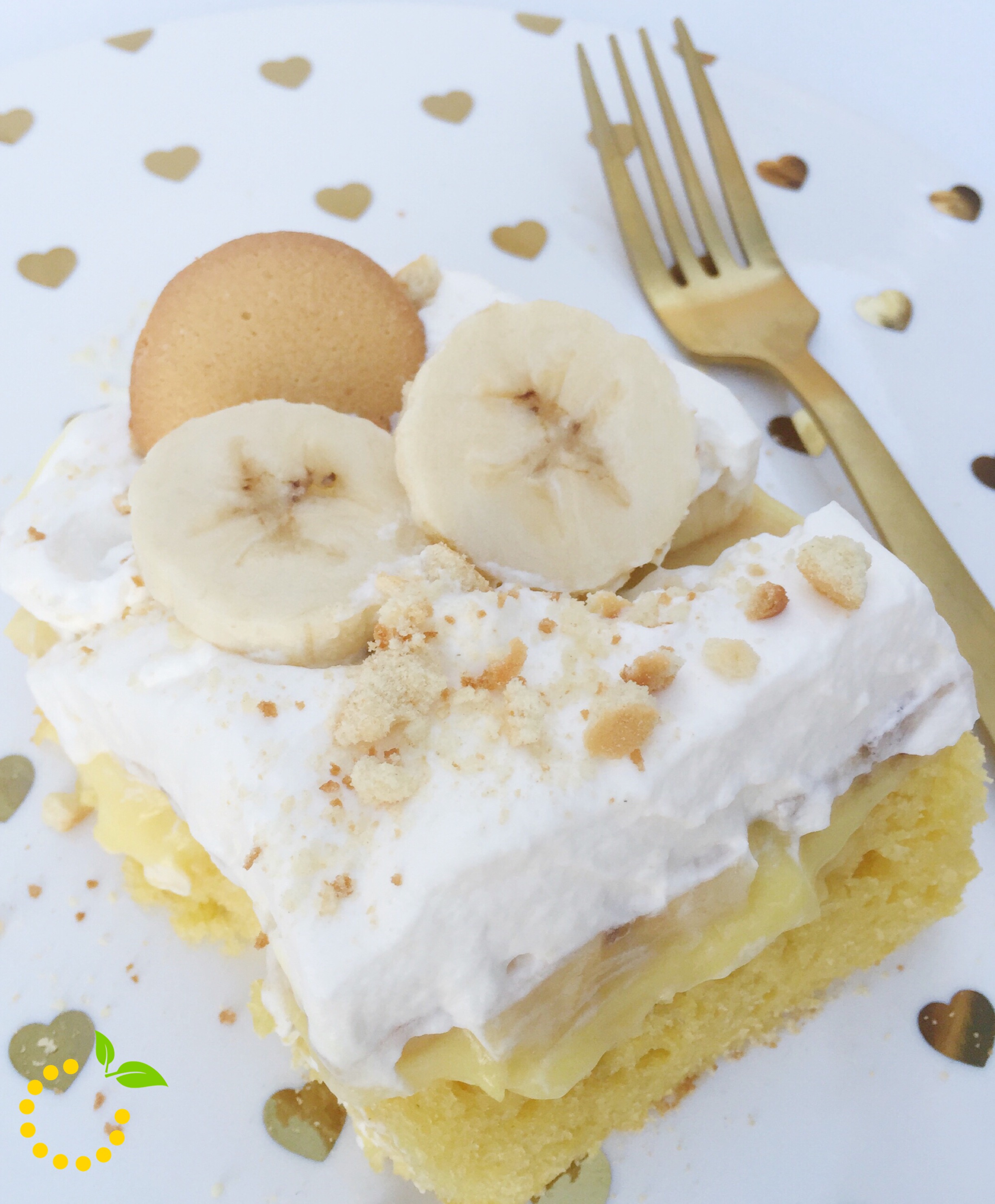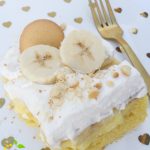 Banana Pudding Poke Cake
2017-05-08 22:40:23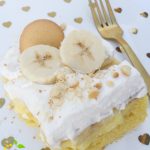 Ingredients
1 box yellow cake mix
ingredients to make the cake: eggs, oil, water
2 (3.4 oz) packages of instant banana pudding
4 cups milk
1 (8 oz) tub of Cool Whip
20 Nilla Wafers, crushed
3-4 bananas
Instructions
Prepare cake mix according to package for 9x13 pan.
Once cake is done and comes out of the oven, allow it to cool for about 10-15 minutes.
Then, with a wooden spoon poke holes in the cake making sure the holes are big enough for the pudding to get down into the cake.
In a bowl, whisk together the pudding and the milk until smooth and begins to thicken.
Pour pudding all over the cake and getting it into the holes. Using the back of a spoon or an off set spatula, spread the pudding out and gently pressing pudding into the holes.
Slice bananas and top cake with a single layer of bananas.
Top with cool whip and place in fridge for at least 1-2 hours before serving.
Crush Nilla Wafers and sprinkle on top before serving.
Garnish with banana slices and whole Nilla Wafers.
Sweet Lemon Made https://sweetlemonmade.com/
Do you know a banana lover? Or maybe it's you? Either way, you or the banana lover in your life are going to go bananas over this banana pudding poke cake! Not only is it yummy, it's super easy and simple to make, and you can make it ahead of time. And when I say super easy, I mean it. All you need is a box cake, pudding, bananas, Cool Whip, and Nilla Wafers!