I recently had the chance to tack on a family vacation with my husband and daughter to San Diego since I was already going for a work conference. One thing I like to do before I travel is plan every detail. I might actually go a little overboard, but what can I say, that's me! The number one thing I make sure to always have in my back pocket is a list of places to eat. I don't know about you, but when I get overly hungry, I can get hangry. This is especially true when I'm in an unfamiliar place and trying to find a place to eat becomes overwhelming and time consuming.
I decided to ask my friends on Facebook if they had any suggestions. Turns out, I have a lot of friends who are familiar with San Diego. I figure it's only fair that I share this awesome list of great places to eat!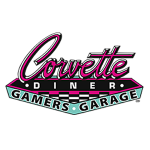 Address: 2965 Historic Decatur Rd, San Diego, CA 92106
Corvette Diner Menu
We've all been to a 1950's style diner at some point in our life, but Corvette Diner takes it to a whole new level! When we arrived, we were worried we would have a long wait since it was a Friday evening, but we were able to get seated right away. Traveling with a hungry toddler, it was a huge plus! We were guided to our table by a woman all dressed up, top to bottom in 1950's attire, beehive wig and all. As we walked to our table, you couldn't help but "ohh and ahh" at the fun and bright environment. (Check out the virtual tour on the website to see all the fun rooms in the diner!) When we sat down, we were showered with straws thrown at our table by dressed up waiters running around frantically having fun and acting in character. As I looked around, I noticed kids and adults with tall straws all placed in their hair, compliments of the waitresses. As we were placing our drink order, music began blasting throughout the diner and our waiter shot up, got in position and started dancing to a choreographed number with other employees. They seemed to do this about every 10 minutes!
The menu was full of home style comfort food, exactly what you expect from a diner. We started the meal with an order of fried pickles. Normally this appetizer comes as battered sliced pickles, but at Corvette Diner, you get pickle spears! It was absolutely delicious. For our meal, my husband ordered the cheese steak sandwich and I decided to go with a classic, a sloppy joe. I'll be honest, I was a little nervous to try it, but figured it had to be good. I was right! This classic sloppy joe had the classic flavors of your Mom's home cooked sloppy joes. The portion size was huge–spilling over with tons of meat and topped off with classic American cheese. We ordered a grilled cheese and a glass of milk for our daughter Olivia. Her milk came out with sprinkles layering the top of her lid and a marshmallow on top—she was in HEAVEN!! And we couldn't leave without getting some kind of dessert for ourselves, so we ordered a brownie fudge sundae. It was to die for, of course!
All in all, Corvette Diner was such a fun, family friendly experience. The food was delicious and the atmosphere was perfect, making a great end to a busy day.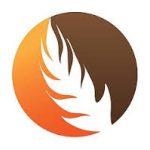 Address: 600 Fifth Ave, San Diego, CA 92101
barleymash Menu
This rustic/industrial pub is right in the heart of the Gaslamp district in San Diego. My co-worker and I were looking for a yummy place to eat lunch in between our conference sessions and I can definitely say we hit the jackpot with this place. I could immediately tell that this place was the perfect hang out spot to meet up with a big group of friends on the weekend. Inside, it's very spacious with three large communal tables and a huge bar, making it an inviting place to spend an evening catching up and enjoying a few beers. The decor was very trendy and hip, making it a fun vibe to relax and chill.
When we sat down and started looking at the menu, I knew this place was going to be delicious. Half of the menu was full of items that were built from a base of homemade fries smothered in cheese! You can't go wrong with fries and cheese. You could add any type of meat or veggies including carne asade, short ribs, apple-smoked bacon and more. Even though everything on the menu looked to die for, I decided to go with the typical cheeseburger. I rarely eat red meat and I have to say this was one of the best cheeseburgers I have ever eaten. It was worth it. My co-worker opted for one of the weekly specials, a sweet and sour pork sandwich. This sandwich had braised pork shoulder mixed with a tangy sweet chili sauce, cucumber, pickled carrots and fresh jalapeno on a bao bun.
As if the food and atmosphere aren't enough, barleymash has entertainment seven nights a week from live bands and deejays to beer tastings and food pairings.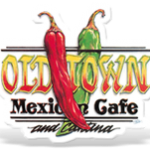 Address: 2489 San Diego Ave, San Diego, CA 92110
Old Town Mexican Cafe Menu
When asking for suggestions to eat on Facebook, a lot of people suggested Old Town Mexican Cafe in Old Town San Diego. Of course, we decided we had to check it out since it was seemed to be so popular. When we arrived we knew it was going to be a long wait since we saw a line out the door. It was a Saturday night, so it was to be expected. We decided waiting to be seated was the perfect opportunity to walk around Old Town and check out the shops. We did have an hour to kill, so what else were we going to do? If you haven't been to old town, I highly suggest it.
Immediately when you walk in, you see employees making fresh homemade tortillas. I'm pretty sure I overheard someone say you can purchase the tortillas fresh while you wait or order them to take home when you leave. When we finally got seated, the first thing we ordered were drinks, of course. (we just walked around for an hour with a toddler, we deserved it!) I had a classic margarita and my husband was overjoyed to have Pacifico on tap. Apparently that is not common. The chips and salsa were great, although the salsa was a little too spicy for my daughter to enjoy.
The menu was kind of overwhelming with a lot of options, and since we waited so long I was getting a little impatient. I decided not to look too closely at my options and went with what sounded the best in my head, fish tacos. My husband ordered the chili Colorado and we ordered a quesadilla for my daughter. I could only finish one taco before I was completely full, but both of our meals were absolutely delicious.
The atmosphere was super fun and inviting as well. A Mariachi Band toured the restaurant serenading tables and handing out roses. I would highly recommend this place to anyone looking for great Mexican food in San Diego with the caveat of coming for lunch instead of dinner so you don't have such a long wait.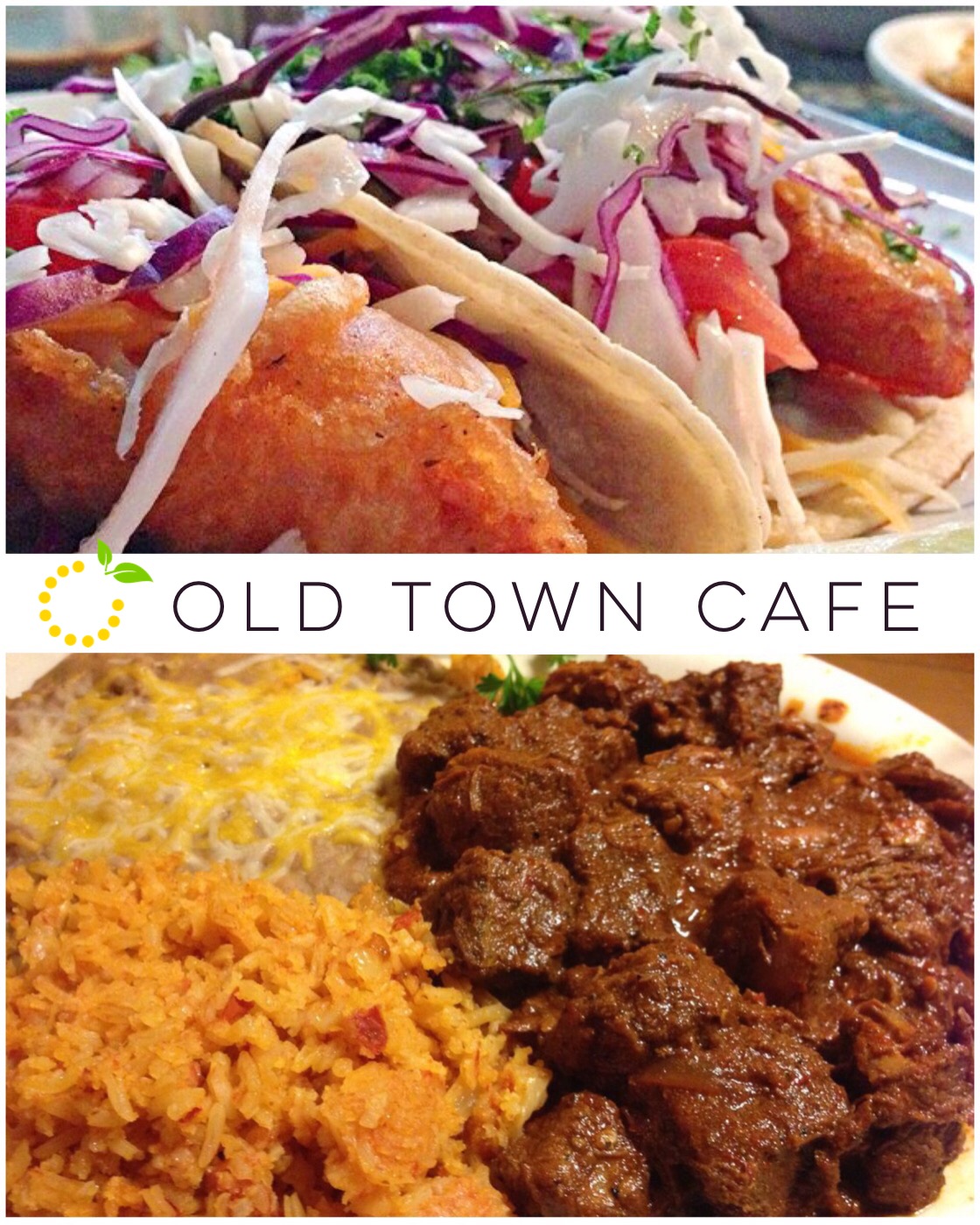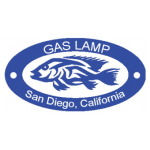 Address: 170 Sixth Ave, San Diego, CA 92101
Tin Fish Menu
When I travel to the coast, the first thing I think of is, "Where can I get some great seafood?" Let me tell you, I found THE place for seafood in downtown San Diego! The first day at my conference, I was so excited to see this little diner right across the street from the convention center.
The Tin Fish isn't a formal dining experience but delivers on the quality of food. When you enter the restaurant you step up to a counter, place your order, and pay. It's a little pricey but once you dig into your meal, you know why. Trust me, you won't be mad paying the price. With tons of options on the menu it was really hard to choose what I wanted. I opted for a combination of fried shrimp and fish so I could taste a variety of what they had to offer. The batter was perfect and neither the fish nor shrimp were greasy. I ate the entire basket and wanted more!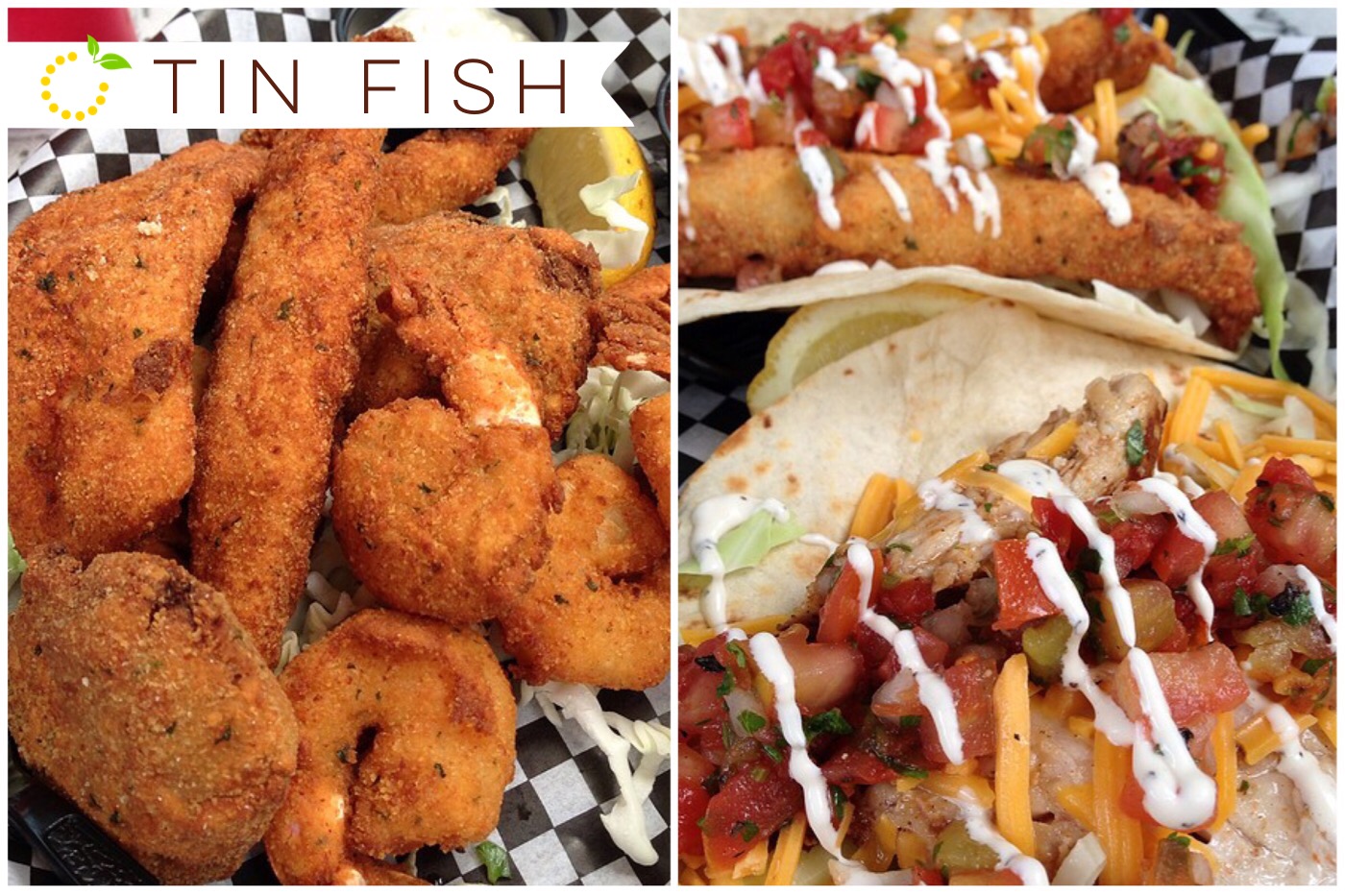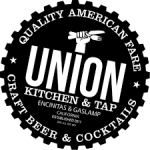 Address: 333 Fifth Ave, San Diego, CA 92101
UNION Kitchen & Tap Menu
The UNION Kitchen & Tap was a place my co-worker and I happened to stumble upon when looking for a place to eat lunch in-between conference sessions. This place, like barleymash, has a very rustic but modern feel. The menu was full of great choices, but we decided to stick to some classics. I had the blackened chicken wrap with avacado and Hayden had the cheeseburger. The food was so delicious and had great flavor. The best part about this place was the selection of beer. The UNION Kitchen and Tap would be the perfect place to hang out with a group of friends on the weekend.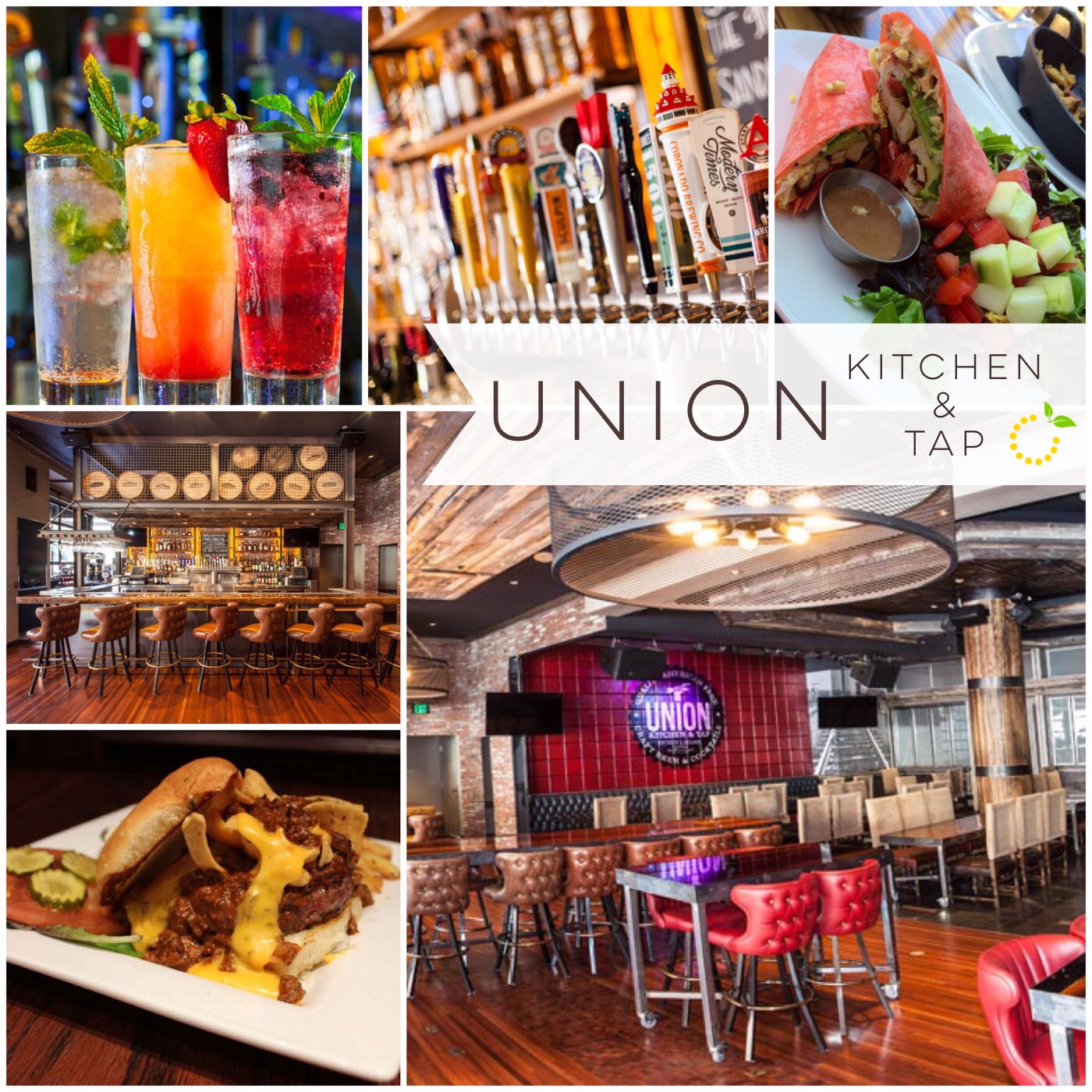 Image Sources:
barleymash
UNION Kitchen & Tap