Gung Hay Fat Choy (Happy Chinese New Year)! Chinese New Year, also known as the Lunar New Year, is on January 28th and is the year of the rooster! Determined by the Chinese Lunar calendar, Chinese New Year is on a new day every year. Each year is a different animal and this year is the year of the rooster. Roosters are considered to be courageous, resourceful, observant, confident, active, hardworking and talented. To see if you are a Rooster or curious to see what animal you are, check out the Chinese zodiac calendar.
Celebrating the New Year is one of my family's traditions and happens to be one of my favorite holidays. Officially the holiday lasts for seven days but my family only celebrates for a few of those days–Chinese New Year's Eve, New Year's Day and one other day. Our family tradition is to eat a new year's dinner on Chinese New Year's Eve, a traditional vegetarian breakfast on the day of Chinese New Year, and another dinner days later with our extended family.
What I love the most about Chinese New Year is it brings all of our family (even our aunts, uncles, and cousins) together and we get to enjoy all of the delicious foods my parents (mostly my Mom) cooks for us! I love that we celebrate our family heritage.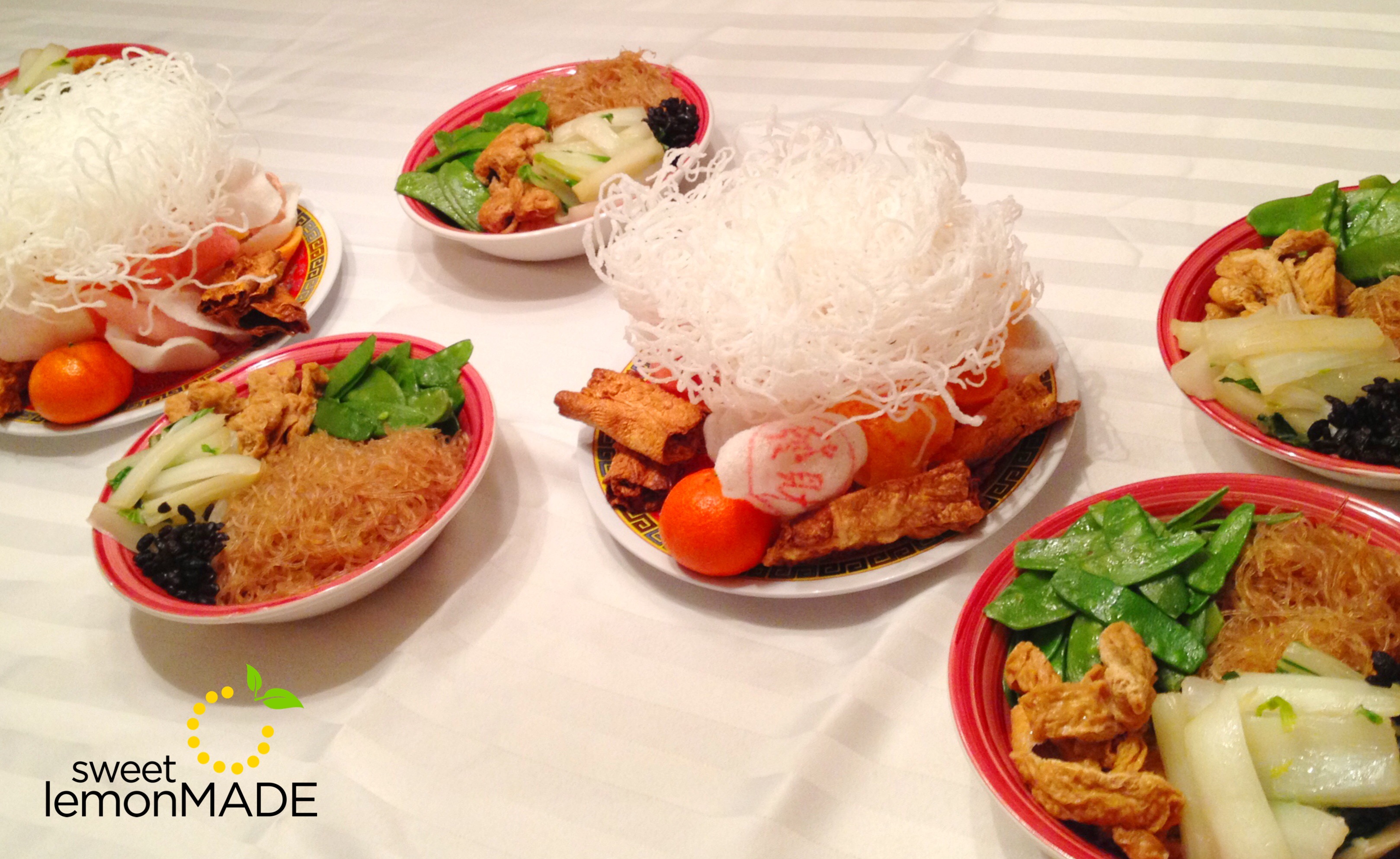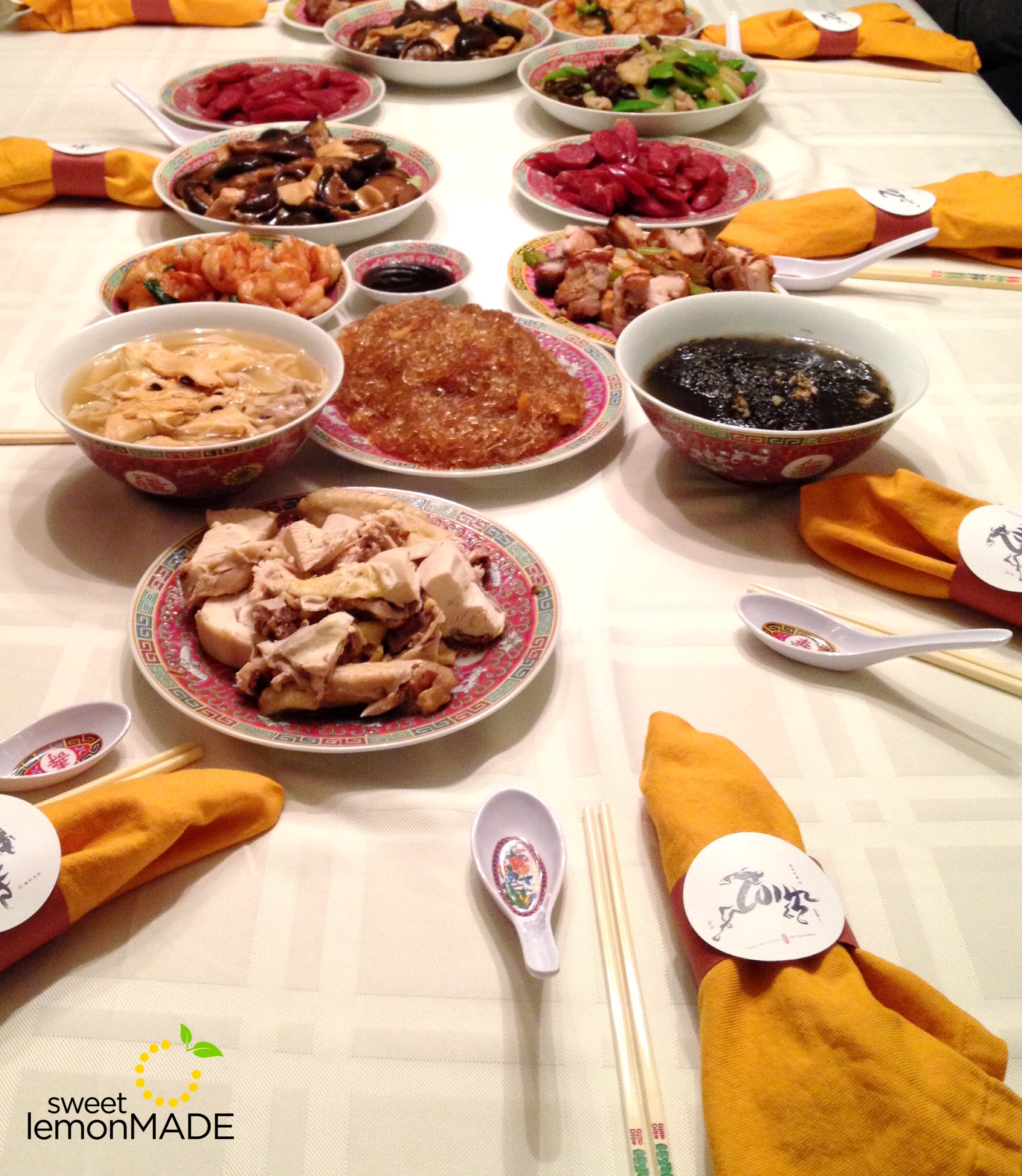 For Chinese New Year we also receive lucky red envelopes (also known as "lai see" in Cantonese) filled with money from our parents, grandparents and others. In Chinese culture the color red is the symbol of energy, happiness and good luck. So giving red envelopes symbolizes sending good wishes and luck.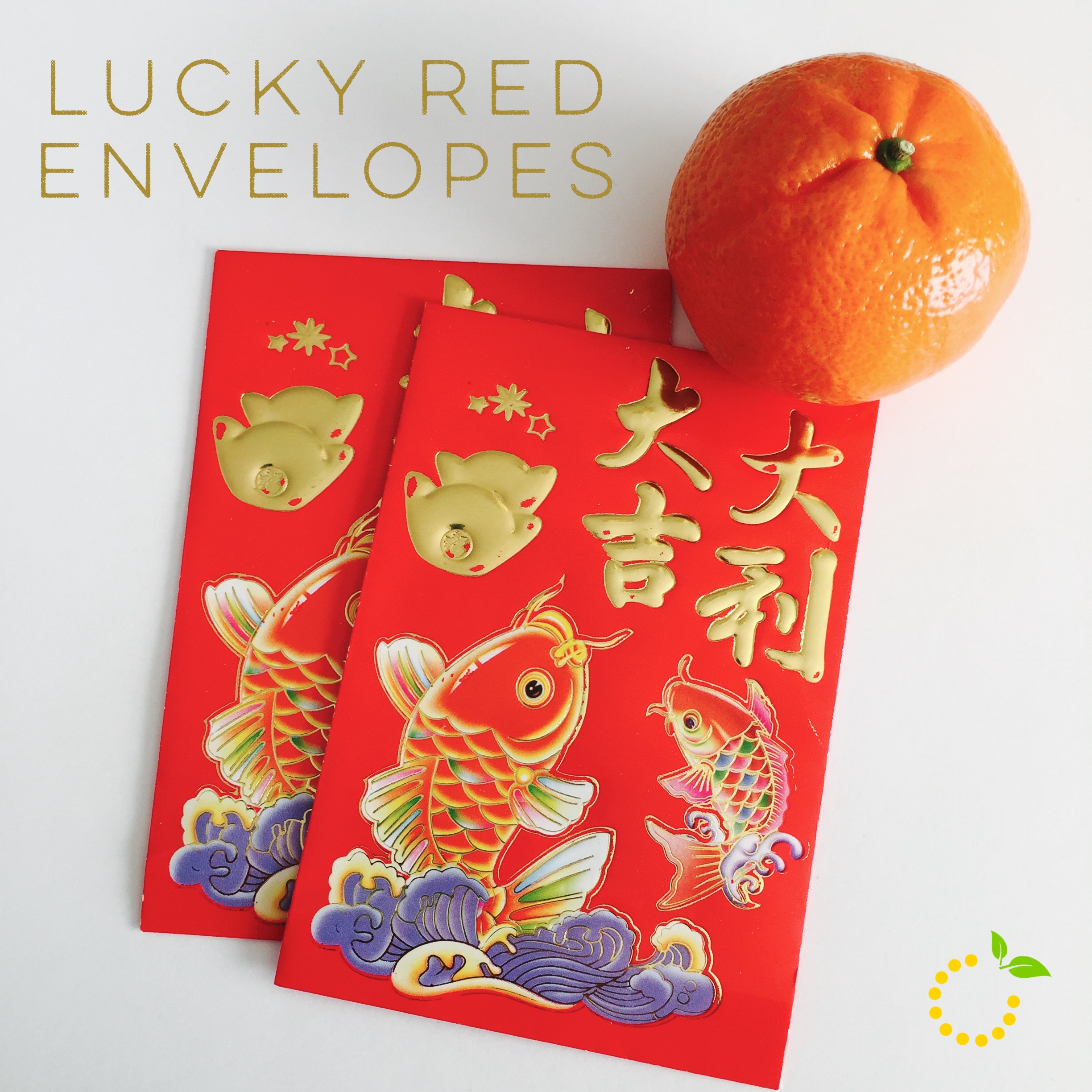 Even if you aren't Chinese, you can still celebrate along with me and my family. Have fun by printing out your own red envelopes and filling them up with money, coins, or candy. You can also DOWNLOAD the rooster printable pictured below to add to your decorations or to make napkin rings. Then all you have to do is order up or whip up some Chinese food and celebrate!