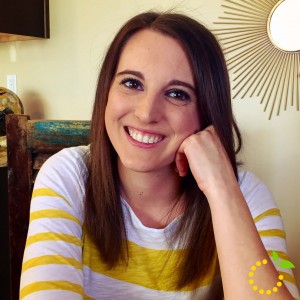 Megan:
"the brains of the operation"
Megan is one diligent and ambitious lady. Growing up, her basement was home to many of our awkward shenanigans and her detailed junior high scrapbook tells so much more than our brains can remember. She's been carefully planting blogging seeds for months and there's no doubt that's what lead her to become the technical brains behind this sweet blog operation. She's a practical thinker that provides the perfect amount of encouragement to her blogging buddies, but also knows when to reign in the creative parade to get things done. Oh yeah, and she's a mom and works full-time…holla!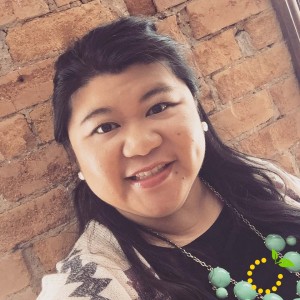 Ashley:
"the crafting queen and cupcake connoisseur"
If there's a new technique to try or tool to use Ashley will know.  She was using acid-free tape squares back in the day when the rest of us yahoos were scrapping away with construction paper and glue sticks. Not to mention that DIY projects make her weak in the knees (insert heart-eye emoji). Her parents owned a restaurant growing up (making the best Pon Pon chicken that ever was) and Ash learned not to be afraid to get her hands (or her kitchen) dirty in the name creativity. She's got a soft spot for cupcakes and will tell things just as they are ("yes, you have food in your teeth and no, those capris don't accentuate your cankles").
"the foodie traveler"
No one was happier than Danelle for this creative collaboration. Her all too science-y and time consuming career path left her paper crimper and glue gun untouched in a dusty corner for years. Although, lucky for her, those academic endeavors took her to the East Coast where she fell in love with bread pudding, fall leaves, and complex flavors. You can now find her on a constant Yelp search for the most-reviewed restaurant in a 5-mile radius. She cooks more than she crafts and buys plane tickets instead of groceries. Growing up we all piled into her purple Pontiac and jammed to our Napster burned CDs as we headed to Sonic Drive-In for corndogs and slushies.Not much has changed now, she still listens to CDs and loves corn dogs (but luckily she ditched the purple Pontiac).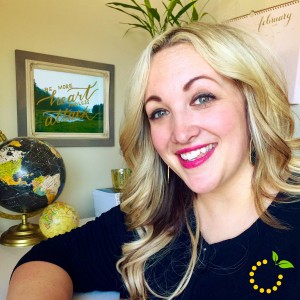 Emily:
"feng shui fiend"
This chic knows how to magically make a creative vision come together. A trip to Hobby Lobby with her is like buying paint with Picasso. She knows just how to place things to make a home feel comfortable and welcoming and an office feel sleek and sophisticated. Her specialties include social soirees, weddings and gift-giving. She is a true creative and is everyone's go-to for innovative ideas. She's open to anything and can be easily talked into ridiculous escapades (like driving by that boy's house multiple times in one night to see if his car's there). Whatever the task, she's up for the challenge.