This year I had the chance to take my three-year-old daughter Olivia on the North Pole Express. I have heard a lot of great things about this magical experience aboard the Heber Creeper on the Heber Valley Railroad, and was excited to finally check it out for myself. Since it was our first time, I wasn't quite sure what to expect. Thanks to some tips from our family and friends, we were able to be prepared for the adventure.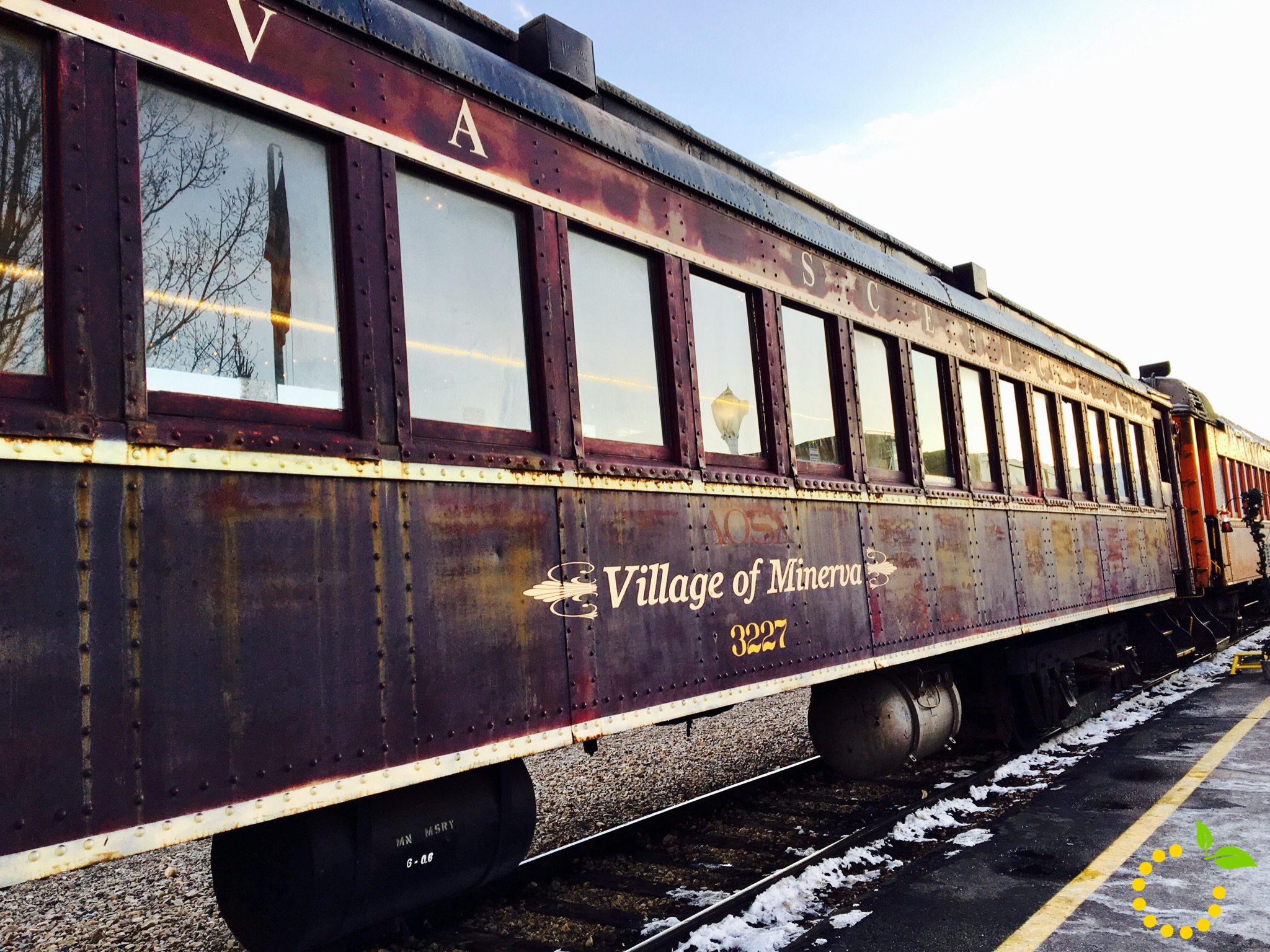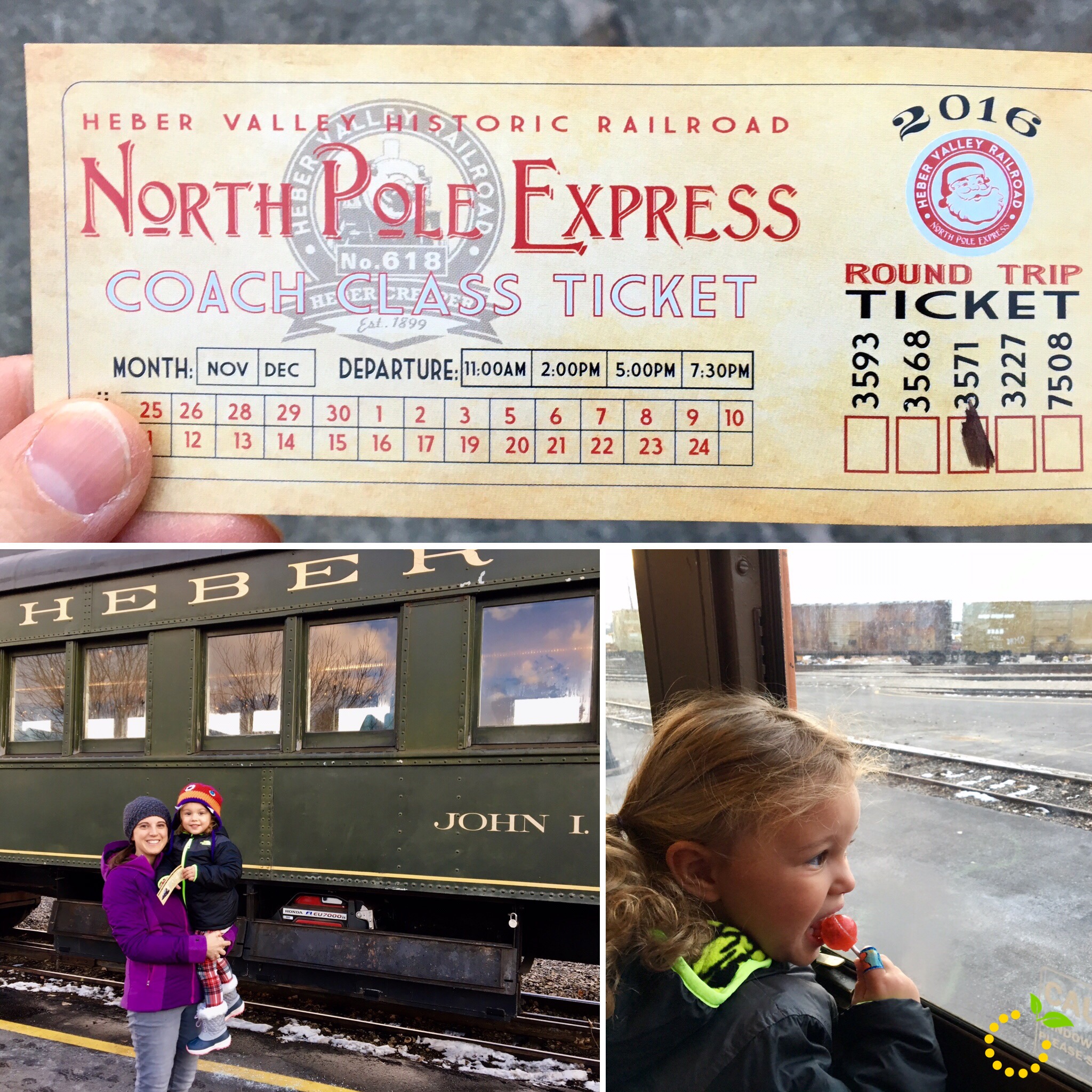 The North Pole Express is a 90 minute train ride to the North Pole aboard the Heber Creeper. This adventure mimics the classic tail of the Polar Express. Some kids dress even dress in their Christmas pajamas. Along the journey you can expect to meet Mrs. Clause, eat chocolate chip cookies and sing Christmas carols. Once you reach the Noth Pole, Santa Clause boards the train and meets with every little boy and girl. Olivia had so much fun meeting Santa Clause and singing along with everyone on the train.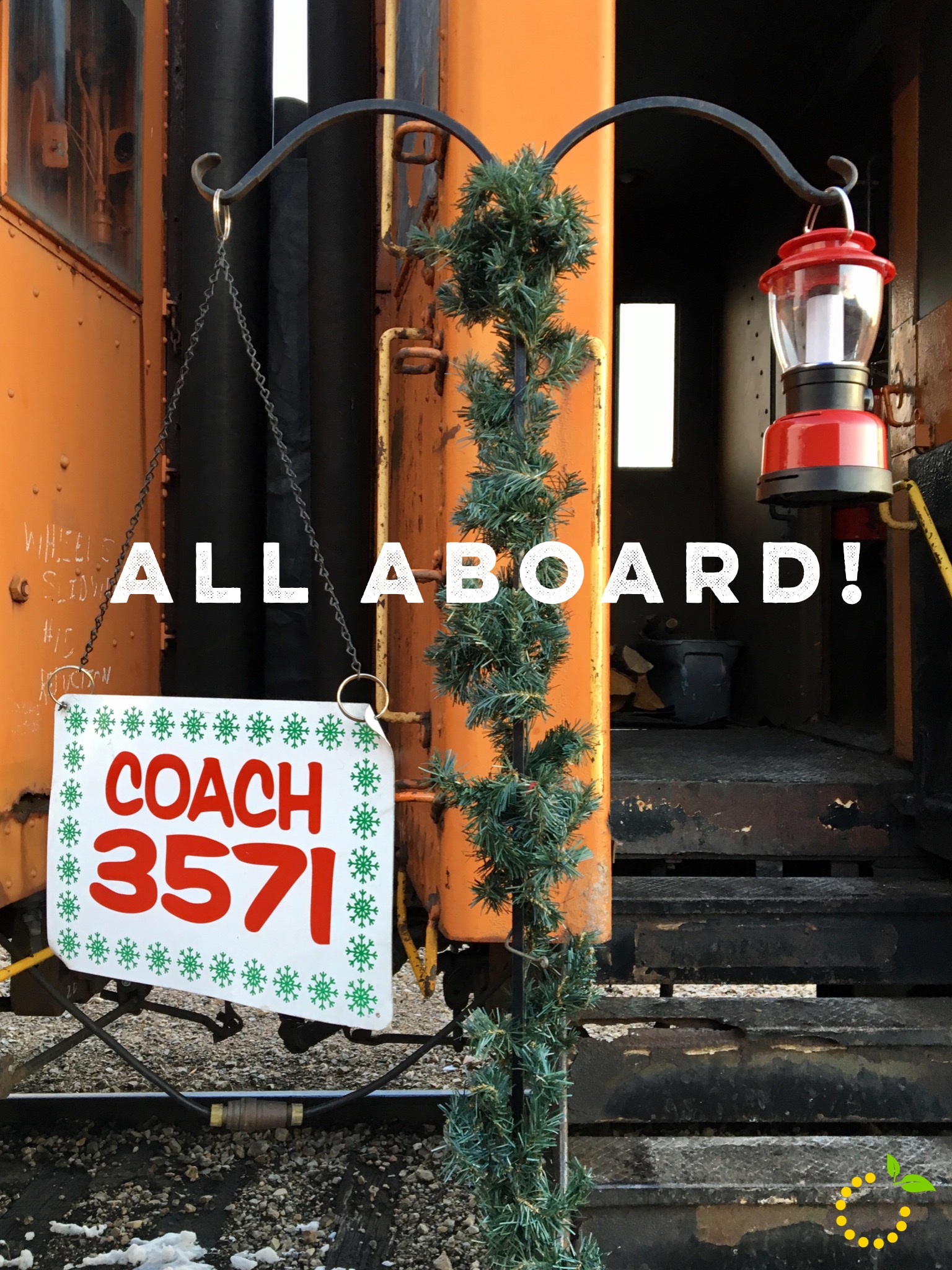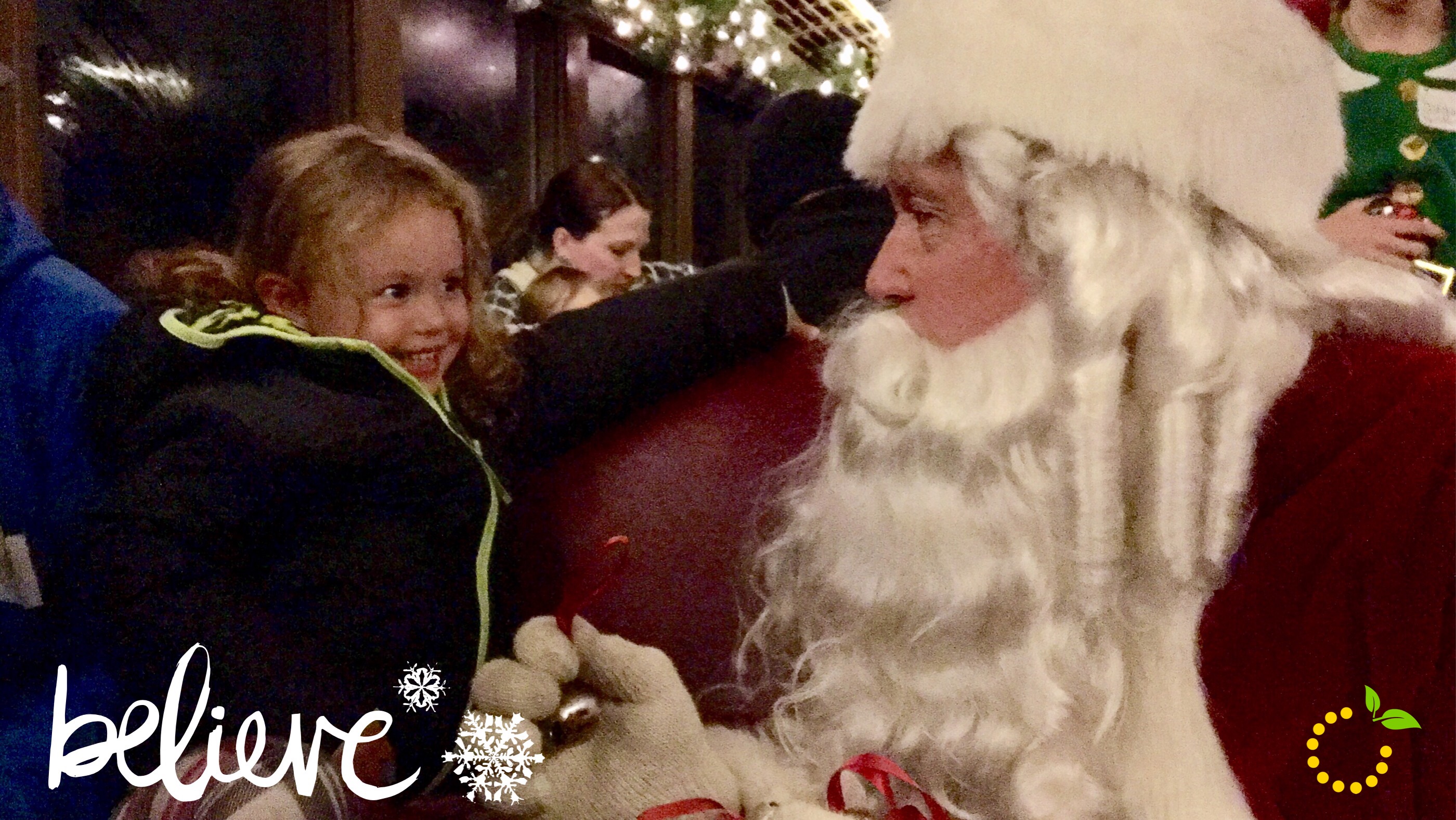 We want you to have the same great experience, so below are 5 tips to keep in mind when riding the North Pole Express.
Buy Tickets Early: As you might already know, tickets go fast and the North Pole Express will sale out. Tickets go on sale in the early fall, so make note on your calendar to check the website in October for the best dates and times for your family.
Dress Warm: We were worried there wouldn't be heat on the train, but it was pretty warm. You will however want to bundle up because you will be spending some time outside before and after the train ride. It's pretty chilly up in Heber in the winter!
Arrive Early: Our train was scheduled for 5:00 but we decided to get there 30 minutes early. This allowed us to check out the gift shop and get situated. We waited in line outside for about 15 minutes and were able to be one of the first ones on the train.
Get the Best Seat: Make sure to sit on the right side of the train. This is the best spot because you will get to see the North Pole and Santa right out your window. If you are on the left side, you can still see, you just have to stand up and move over to the window.
Bring Snacks: The train ride is 90 minutes, which can be a tad long for some kids. It's hard to get my three-year-old to sit still for 5 minutes, so I brought lots of snacks to keep her occupied. The elf's bring around cookies and hot chocolate, so you'll have an added snack for the ride.
Overall we had a great experience on the North Pole Express and will make this a new Christmas tradition. We can't wait to go again next year and make this a family tradition.