These Blue Moon cupcakes are light and fluffy topped with zesty orange cream cheese frosting. When I first came across these on Pinterest, I knew I needed to pin it for later so that I could make them for one of my friends who loves Blue Moon beer! So surprise a Blue Moon loving friend with these scrumptious cupcakes!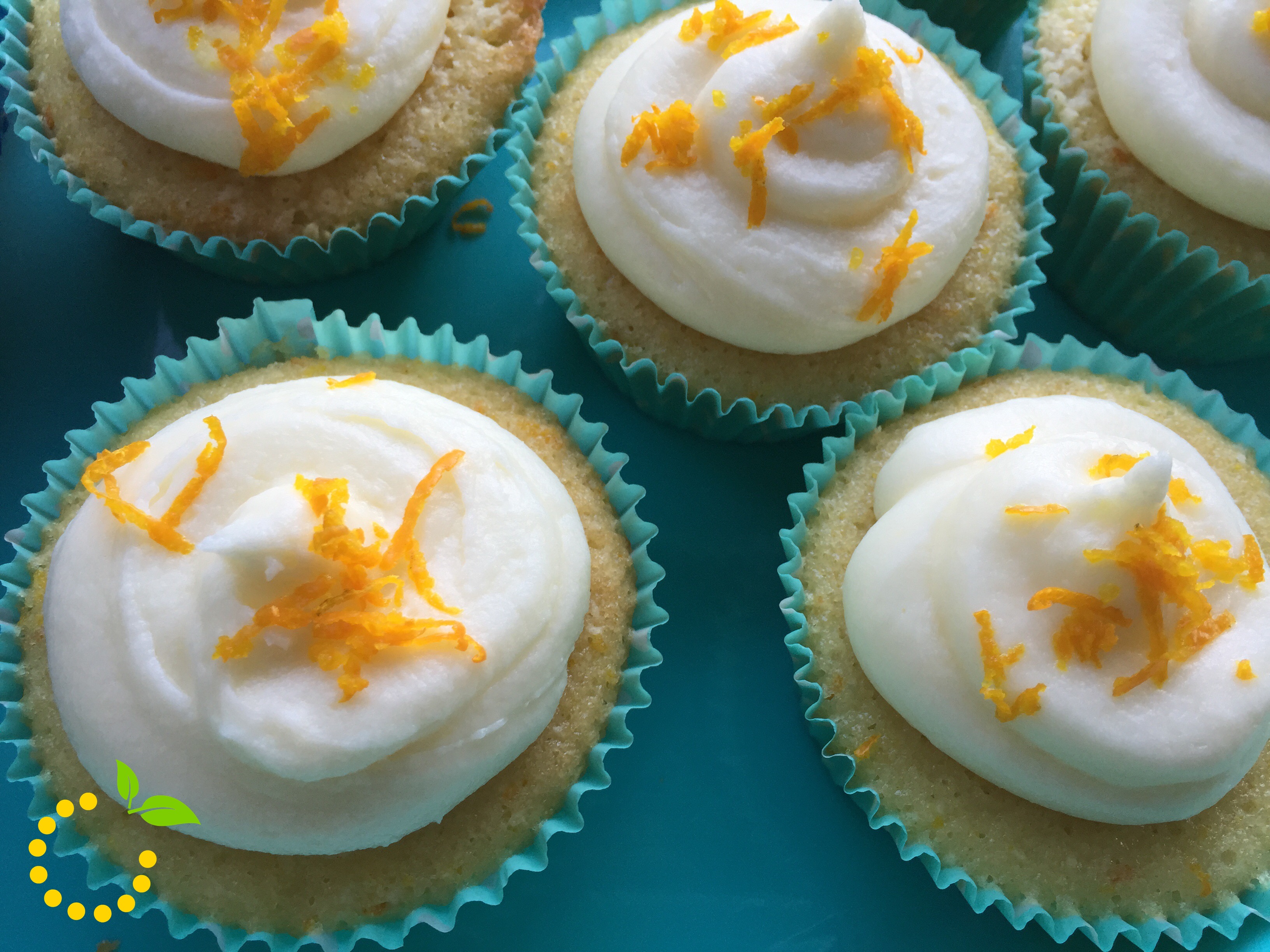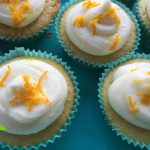 Blue Moon Cupcakes
2016-06-20 20:53:10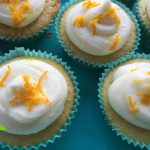 Ingredients
FOR THE CUPCAKES
1/2 cup unsalted butter, room temperature
1 1/4 cup granulated sugar
1 2/3 cup all-purpose flour
1 teaspoon baking powder
1/8 teaspoon salt
2 eggs, room temperature
1 teaspoon vanilla extract
1 orange, zested (save some for garnishing)
2/3 cup Blue Moon beer
2 tablespoon whole milk
ORANGE CREAM CHEESE FROSTING
8 oz. cream cheese, softened
3/4 cup unsalted butter, softened
4 1/2 cups powdered sugar, sifted
4 tablespoons freshly squeezed orange juice
Instructions
Preheat oven to 375 degrees. Line a muffin tin with 12 cupcake liners.
In a mixing bowl, sift together flour, baking powder and salt. Set aside.
In a stand mixer fitted with the paddle attachment, cream butter for 1 minute, until pale and fluffy. Add sugar. Cream together butter and sugar for 3-4 minutes.
Add eggs, one at a time, scraping down sides of the bowl after each addition. Add vanilla and orange zest; mix until just combined.
In a medium mixing bowl, whisk together beer and milk. Alternatively add beer mixture and flour mixture to butter mixture until fully incorporated.
Fill cupcake liners 1/2 – 2/3 full. Bake for 15-18 minutes until slightly golden brown and cupcakes bounce back at the touch of a finger, or a toothpick inserted in center comes out clean. Transfer cupcakes to a cooling rack and allow to cool completely.
In a stand mixture fitted with the paddle attachment, cream together butter and cream cheese.
Add powdered sugar, 1/2 cup at a time, until all sugar has been added, scraping down sides of bowl after each addition. Stir in orange juice until fully incorporated.
Pipe frosting onto cupcakes and top with fresh orange zest and small orange slice, if desired.
Sweet Lemon Made https://sweetlemonmade.com/
Recipe adapted from Sweet Caroline's Cooking