Every Thanksgiving I look forward to getting together with my family and enjoying delicious food, just like everyone else. But the one thing I look forward to the most is my grandma's creamy pumpkin pie. She's been making this pie for 20 years and it's my absolute favorite. It's lighter than the typical pumpkin pie, but it's very rich and filling. The best part, it's super easy to make! This pumpkin pie only takes 15 minutes to make and doesn't involve baking. You just stick it right in the refrigerator to set. This is my kind of recipe!
I asked my grandma if there was a special story behind the recipe I could share, but she just happened to find it in a magazine one day back in 1996. Either way, it's delicious and I wanted to share it with all of you. Enjoy!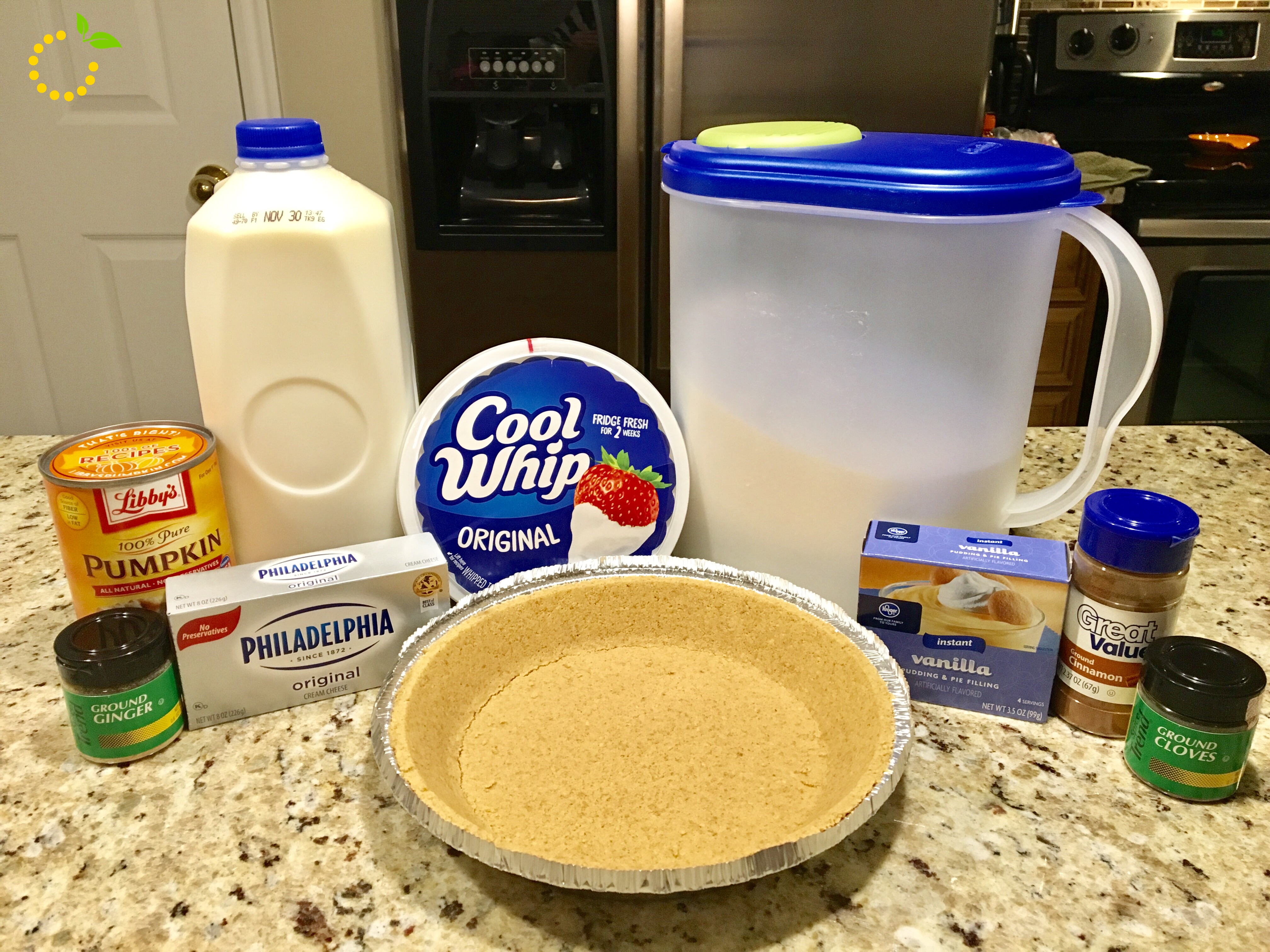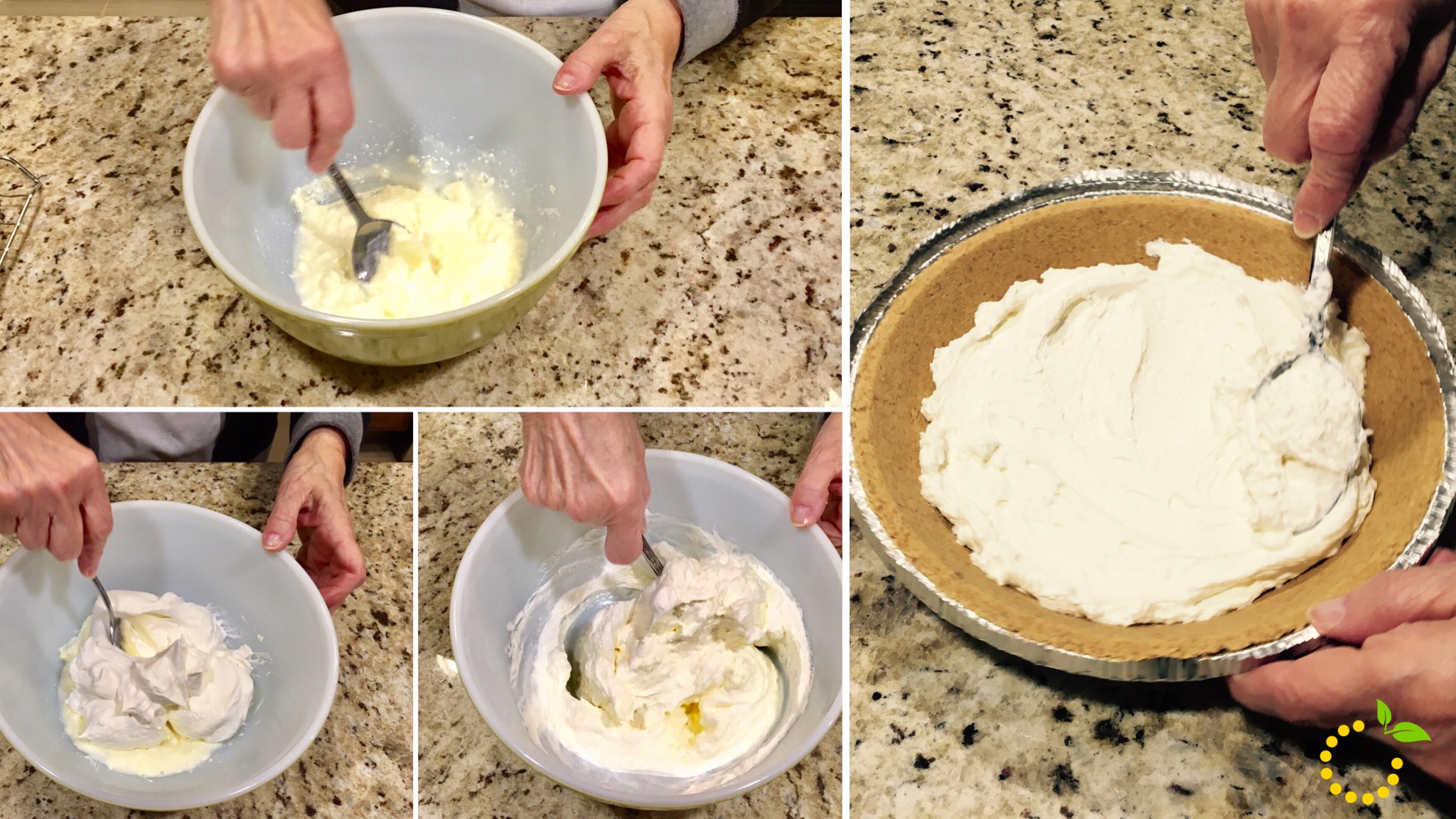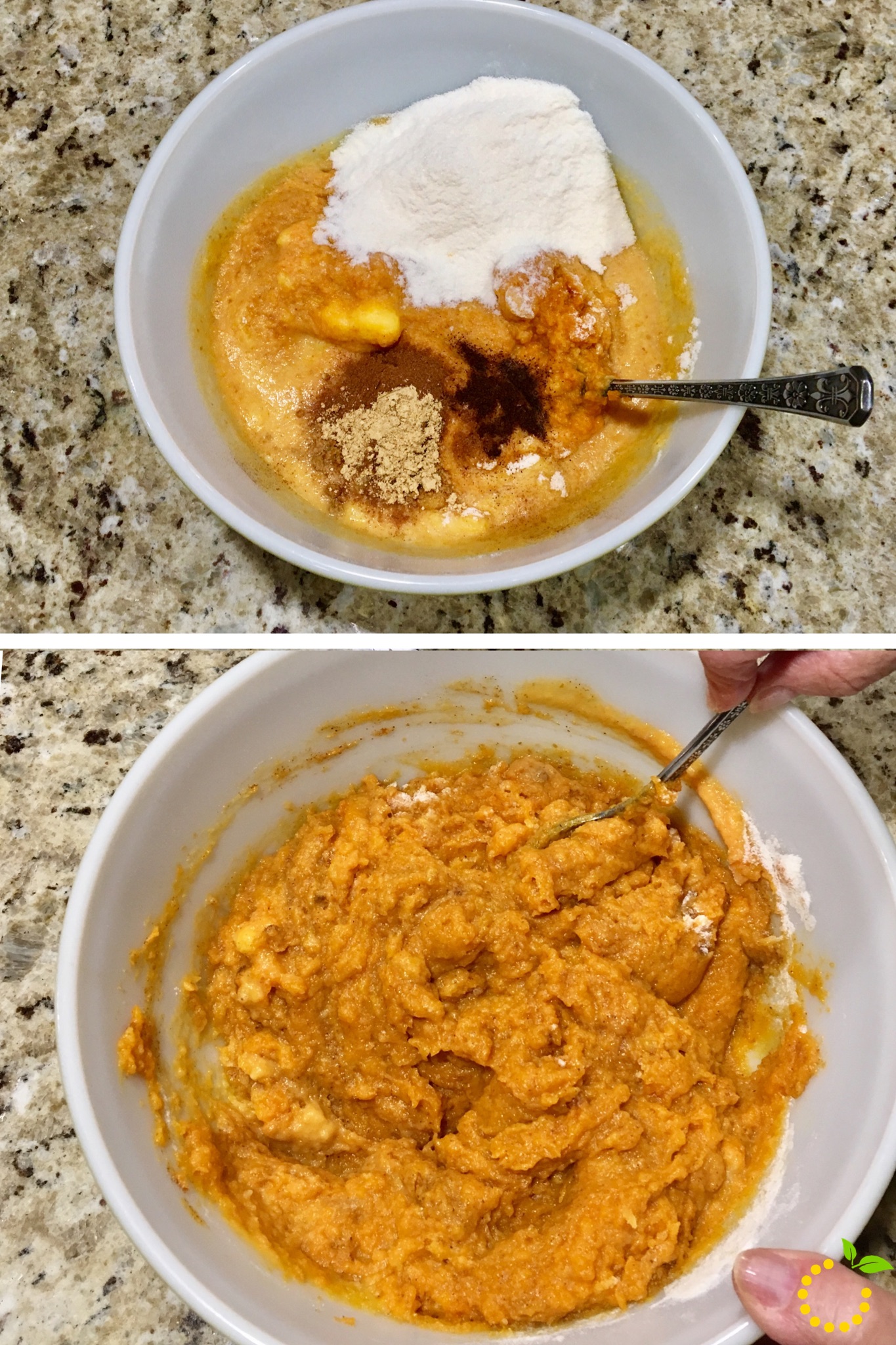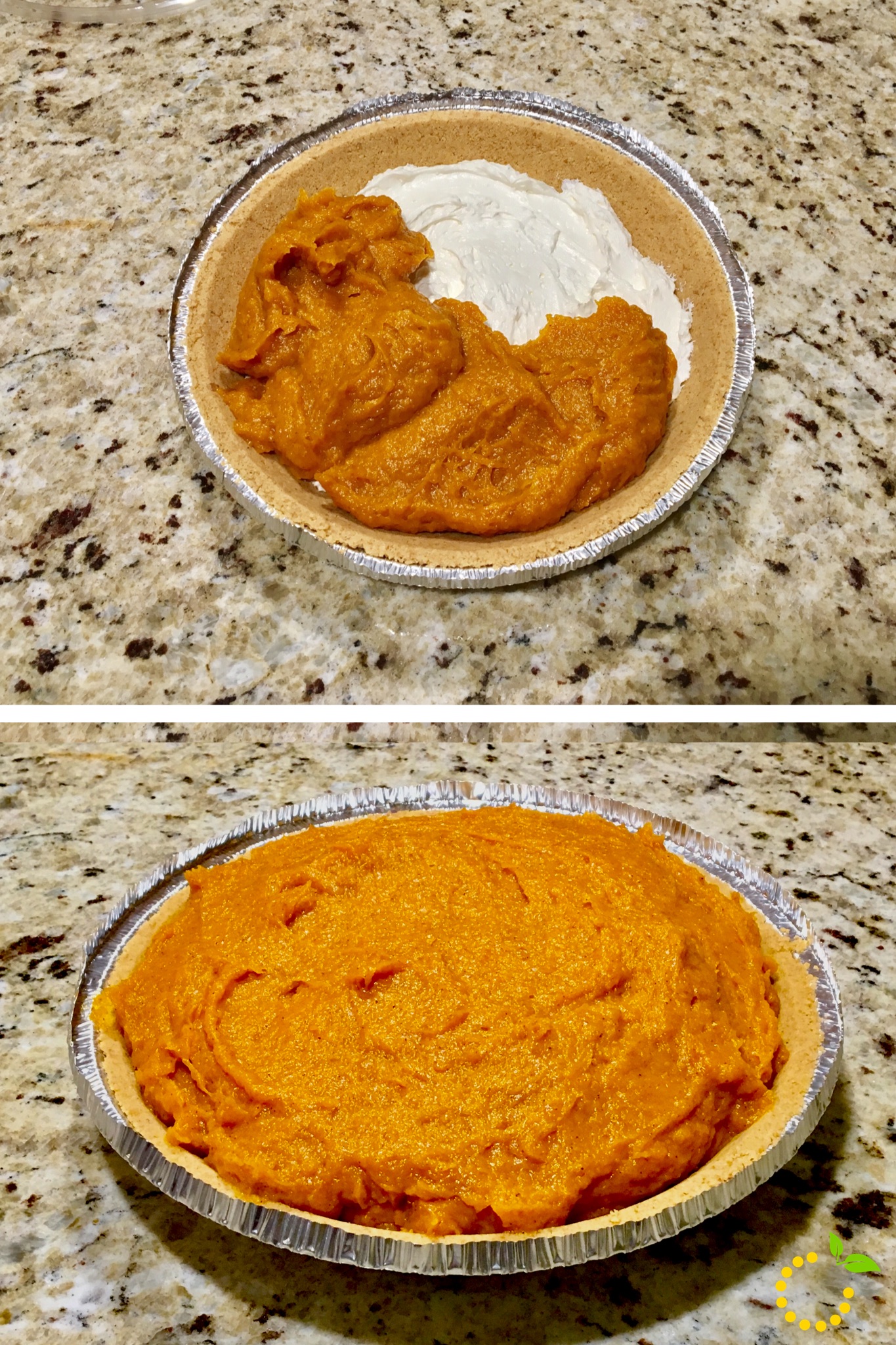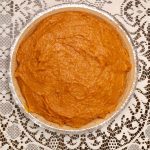 Double Layer Pumpkin Pie
2016-11-23 20:34:36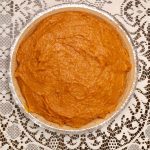 Ingredients
4 ounces cream cheese, softened
1 tablespoon milk
1 tablespoon sugar
1 1/2 cups thawed cool whip
1 graham cracker pie crust
1 cup cold milk
1 can (16 ounces) pumpkin
2 packages (4-serving size) vanilla flavor instant pudding and pie filling
1 teaspoon ground cinnamon
1/2 teaspoon ground ginger
1/4 teaspoon ground cloves
Instructions
Soften cream cheese in the microwave for 15 seconds
Mix cream cheese, 1 tablespoon milk nad sugar in large bowl with wire whisk until smooth.
Gently stir in whipped topping.
Spread on bottom of crust.
Pour 1 cup cold milk into bowl.
Add pumpkin, pudding mixes and spices. Beat with wire whisk until well mixed. (mixture will be thick)
Spread over cream cheese layer.
Refrigerate 4 hours or until set.
Garnish with additional whipped topping.
Sweet Lemon Made https://sweetlemonmade.com/