The recipe for these s'mores cookie call for marshmallow bits, you know those mini marshmallows that you only got in hot chocolate packets. Did you know they sell a whole container of them? Where were these when I was a child?!? My parents would have loved to have been able to buy these for me because I would always open up a second packet just to steal the marshmallows out of it and make some other unlucky person, usually my Dad drink the other packet without marshmallows.
When you can't have a campfire s'more you can always make these soft and chewy s'mores cookies that have everything you love about a s'more with it's combination of sweet graham crackers, creamy melted chocolate, and toasted marshmallows. Like a touch of cinnamon flavor, use the cinnamon flavored graham crackers or if you want the taste of a traditional s'more use the original graham crackers. These darn cookies are so good! It's like having two desserts in one—a cookie and a s'more!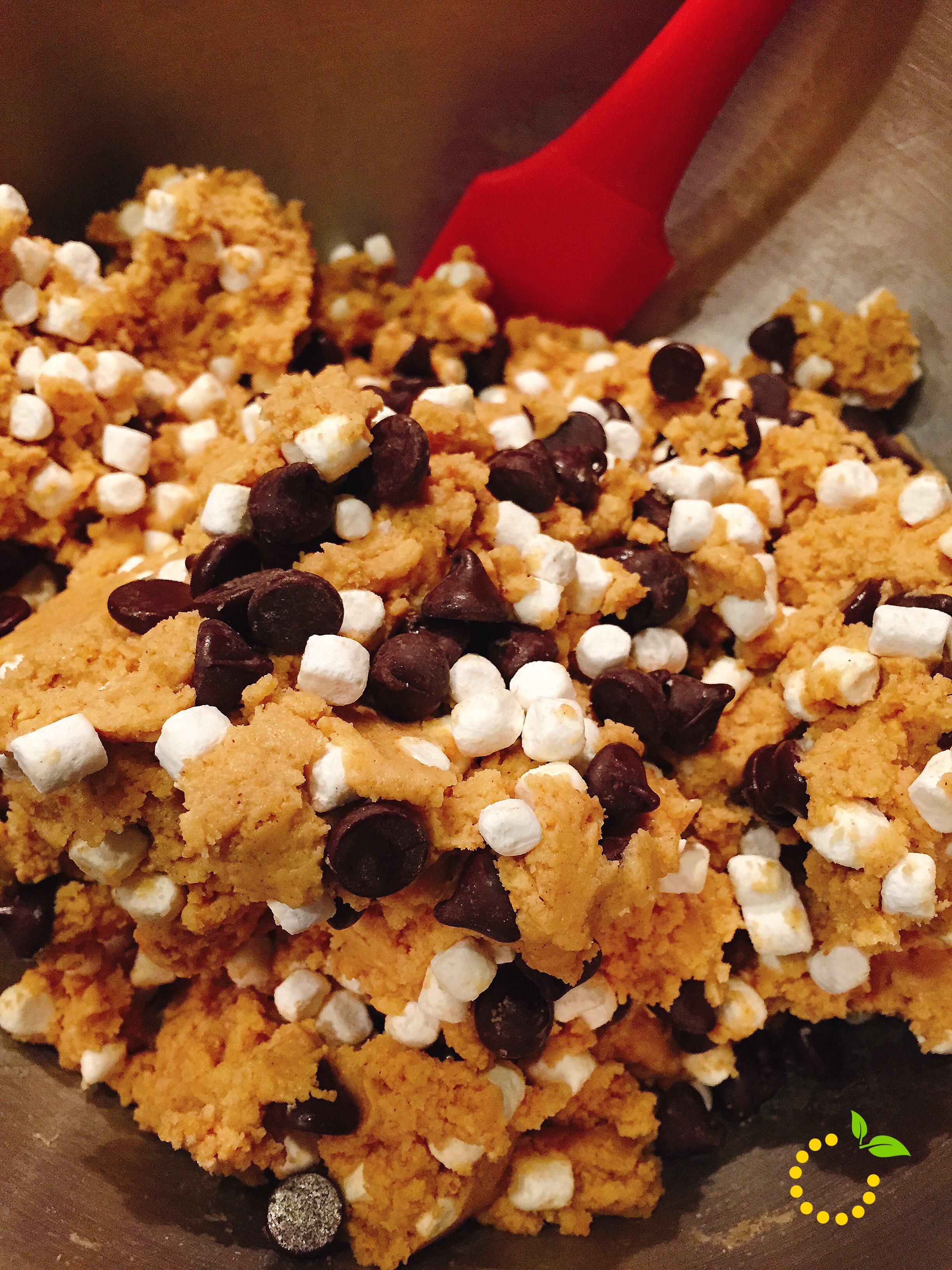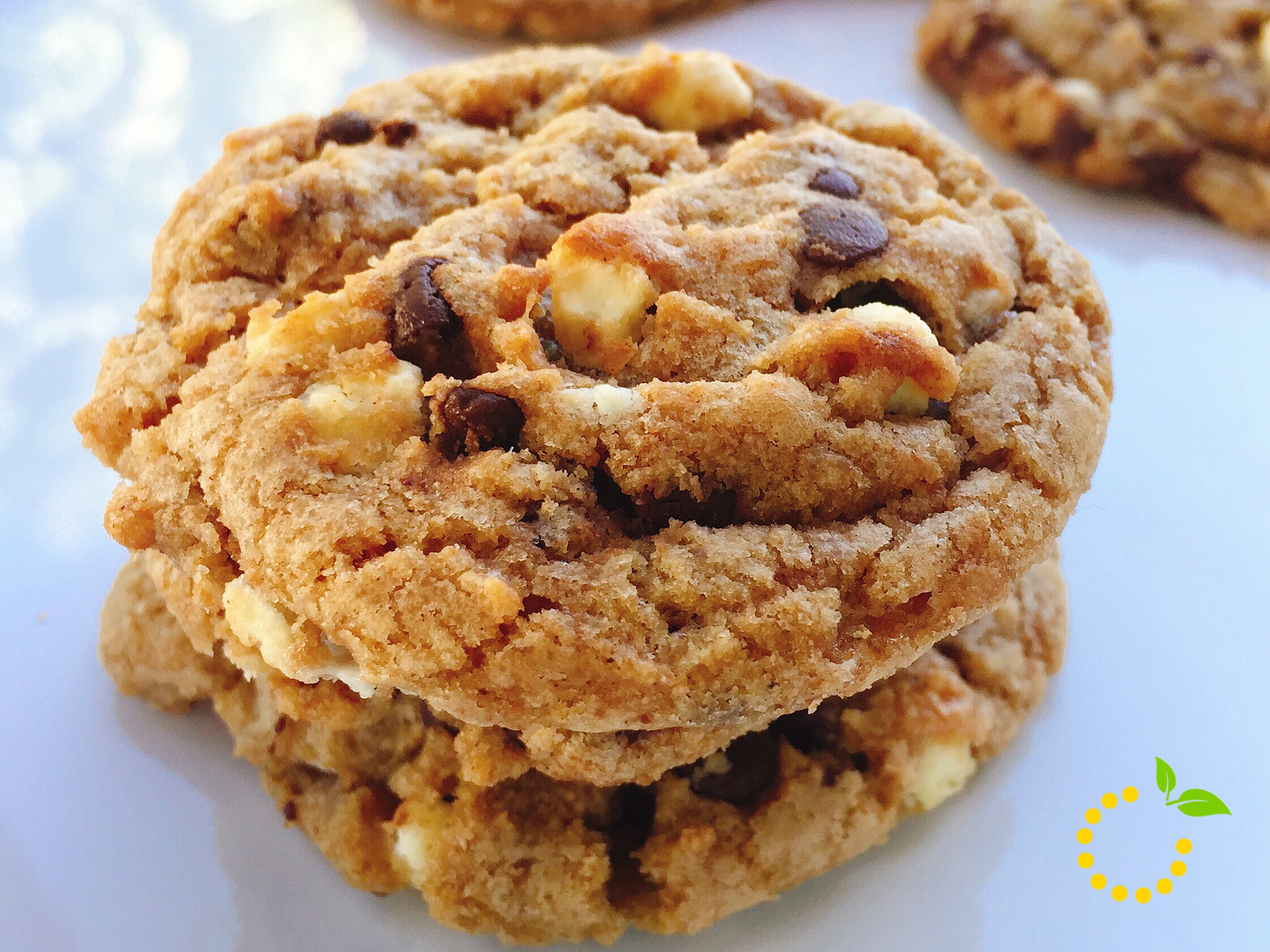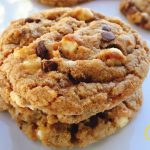 S'mores Cookie Recipe
2016-08-03 13:48:05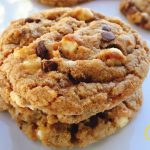 Ingredients
1/2 cup unsalted butter, softened
1/2 cup granulated sugar
1/4 cup brown sugar
1 egg
1 teaspoon vanilla extract
1 1/3 cups all purpose flour
3/4 cup regular or cinnamon graham cracker crumbs (about 7 full graham cracker sheets)
1 teaspoon baking powder
1/2 teaspoon salt
1 cup mini or regular chocolate chips
1 cup Jet Puffed Mallow Bits
Instructions
Preheat oven to 350 degrees F. Line a cookie sheet with parchment paper.
Using a mixer, cream the butter and sugars until light and fluffy, about 3 minutes. Add the egg and vanilla and beat for an additional 2 minutes.
Meanwhile, use a food processor or blender to crush 7 graham cracker sheets into 3/4 cup fine crumbs.
In a separate bowl, whisk together the graham cracker crumbs, flour, baking powder, and salt.
Slowly add the dry ingredients to the wet ingredients, and mix on low speed until the dough just comes together. Add the chocolate chips and marshmallow bits and stir to combine. Scoop dough using a mini cookie dough scoop and place onto the prepared cookie sheet.
Bake at 350 degrees F for 10-12 minutes or until edges are a light golden brown.
Sweet Lemon Made https://sweetlemonmade.com/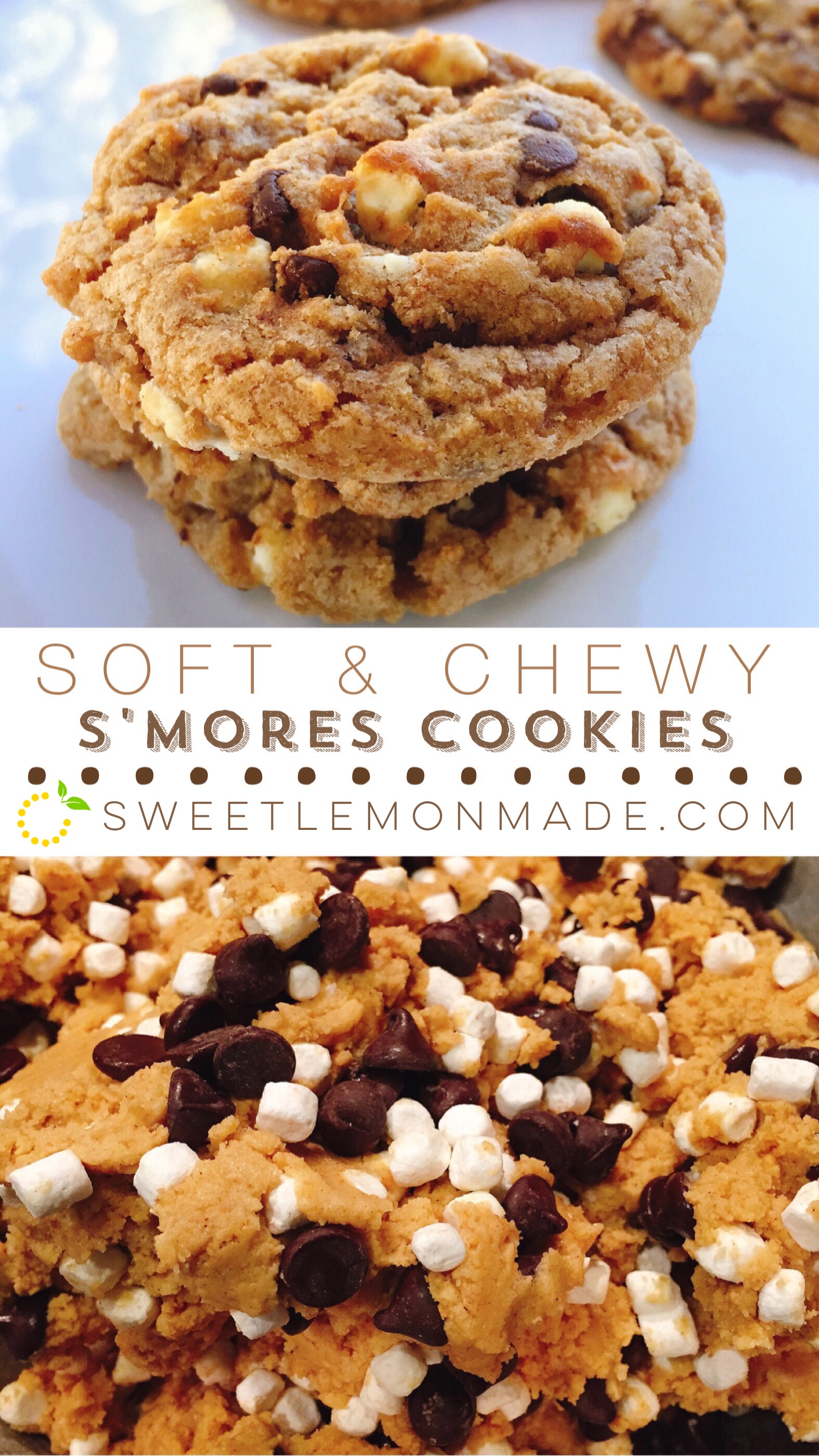 Recipe adapted from
Kevin and Amanda Blog