Need a quick and easy appetizer you can throw together without any hassel? We've got you covered with these delicious stuffed mushrooms! You only need three ingredients: sausage, cream cheese and mushrooms. You can't get any simpler than that. Not only are these stuffed mushrooms easy to make they are absolutly delicious. A true crowd pleaser.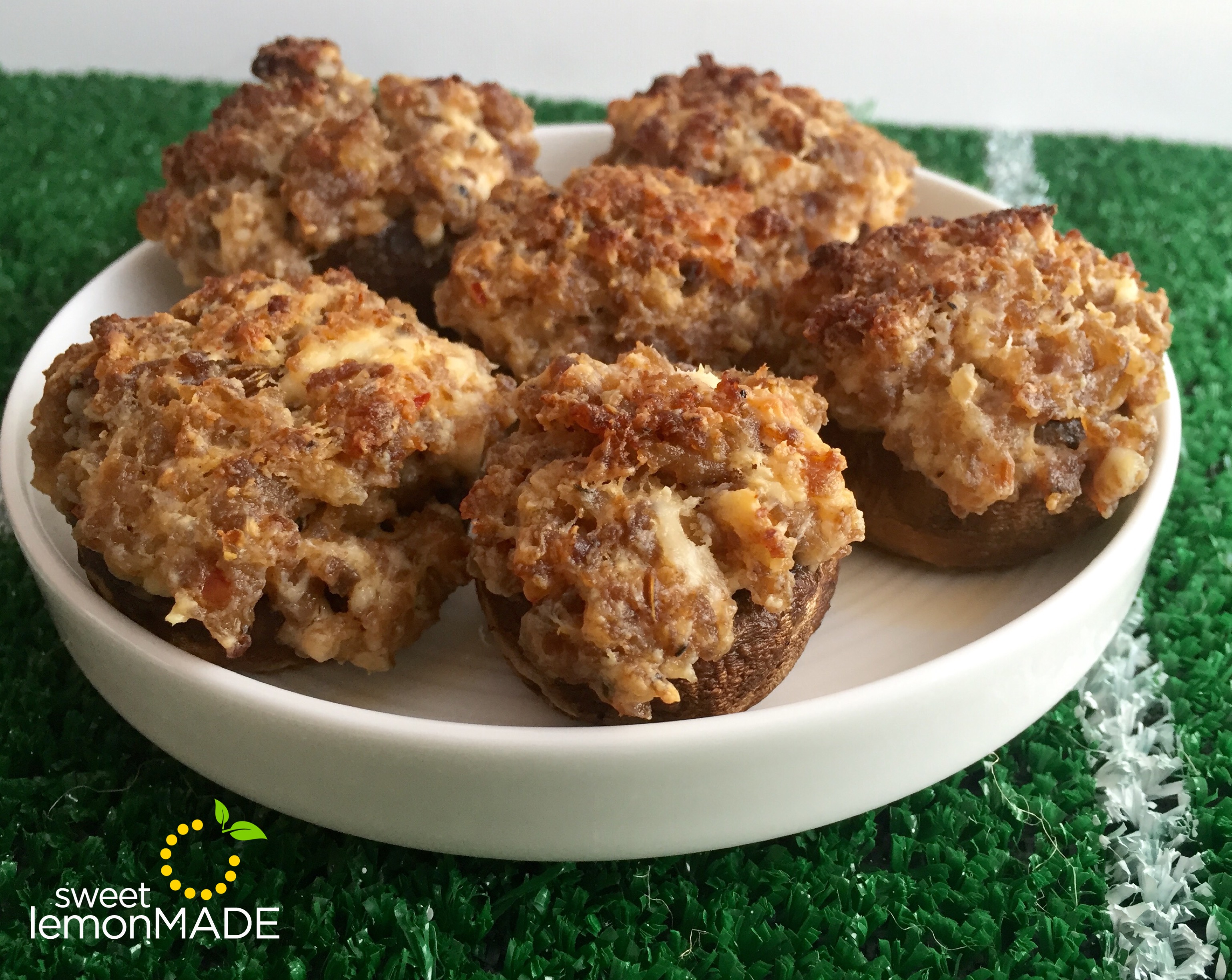 Looking for some fun super bowl decor to spruce up your party? Look no further. You can make this easy football banner and faux football field just in time for the big game. All you need in order to make the football banner is some brown and white card stock and string. Cut the brown card stock to desired size and cut the white card stock into strips. Punch holes in each side of the banner and string along a wall. To make the faux football field, head on over to your local Walmart and purchase some Astroturf and white paint. Cut the Astroturf to size and paint the lines and numbers onto the football field.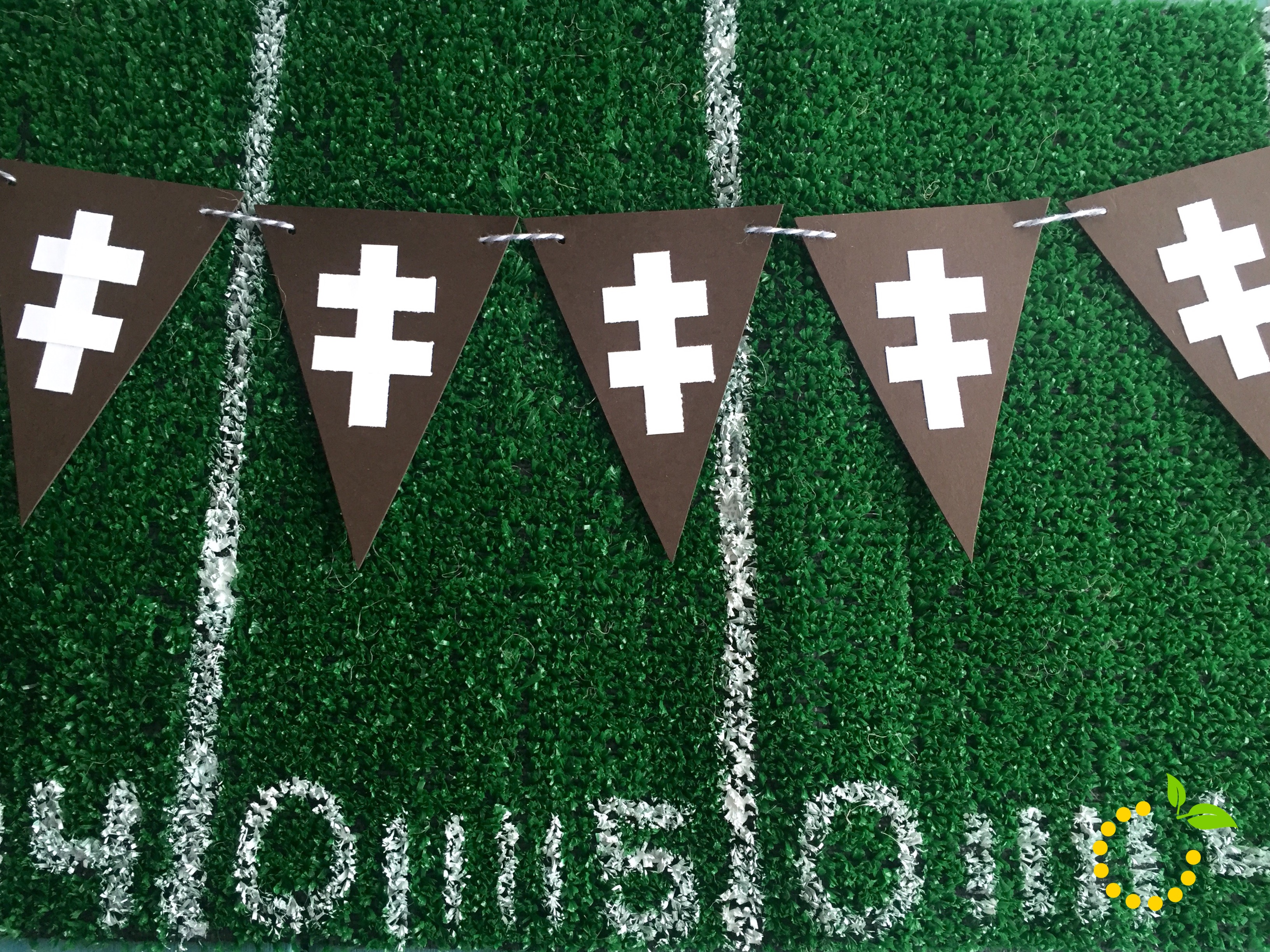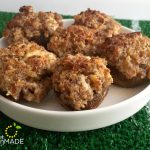 Easy Stuffed Mushrooms
2017-02-04 22:00:29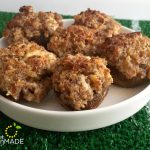 Ingredients
1 lb. roll Jimmy Dean Italian sausage
8 oz. block of cream cheese, softened
Mushrooms (makes about 24)
Instructions
In a large skillet, cook sausage on medium to high heat until browned; breaking up sausage into crumbles and drain. Let sausage cool.
Remove stems and clean mushrooms.
Preheat oven to 425 degrees F.
Once the sausage is cooled, add to cream cheese and stir until fully incorporated together.
Spoon mixture into each mushroom cap and place on a cookie rimmed sheet.
Bake for 45-60 minutes or until mushrooms are tender.
Sweet Lemon Made http://sweetlemonmade.com/